3Beam Imaging Centre
Stand: L21
Digital Imaging / 3D Imaging
X-ray / Radiography Equipment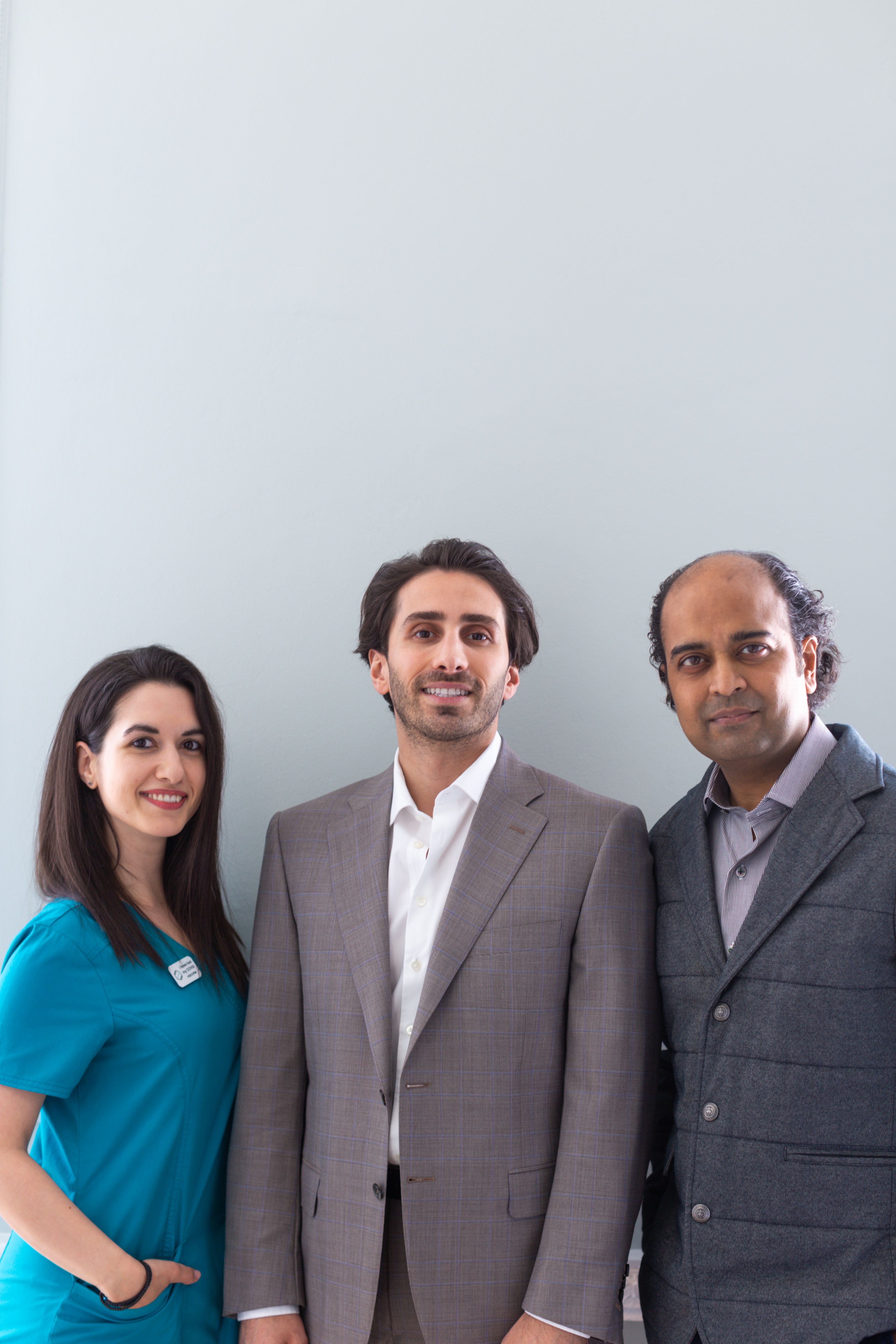 We are an imaging service provider to dentists, maxillofacial and ENT surgeons. We believe everyone should have access to the best medical imaging for their diagnosis.
We are led by a partnership of experienced professionals, passionate about healthcare - focused on the best patient care and user-friendly experience for referrers. Our leadership team includes professionals who are UK-trained in medicine and allied healthcare.
We aspire to continue innovating in the field of diagnostic imaging and to deliver superior outcomes. We have deployed the latest imaging and information technology, which facilitates efficient and expedient service delivery.
Address
86 Harley Street
London
W1G 7HP
United Kingdom