Anglian Dental
Stand: F50
Building & Construction
Cabinetry & Furniture
Dental Chairs
Equipment Repair / Maintenance
Surgery Planning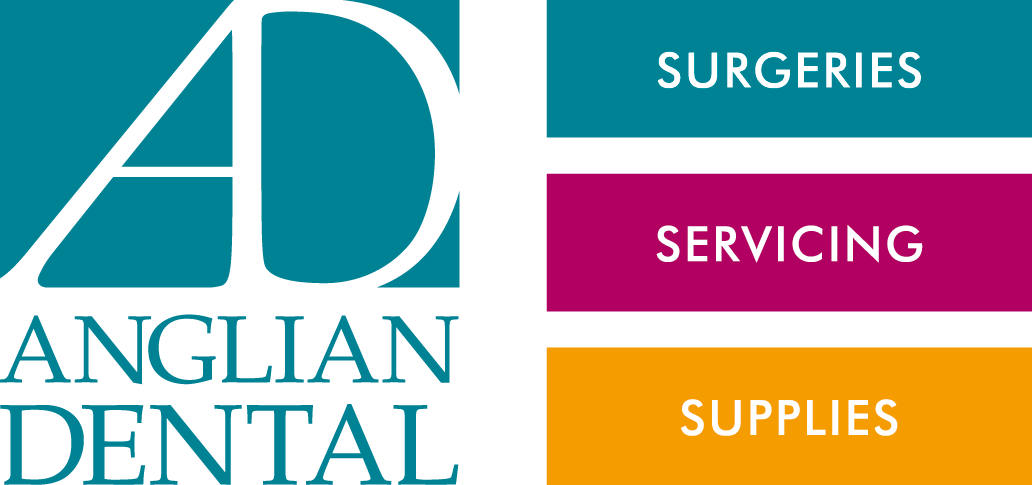 Designing, building, equipping and maintaining the finest dental surgeries.
Anglian Dental is a family business founded in North London 30 years ago. Three decades of working with over 700 dentists has given us a level of expertise and insight into your needs that we believe is unrivaled in the industry.
Dental Surgery Design and Build
With 30 years of experience, our team of dental designers and dental architects, using our unique design process, can revolutionise the way your dental practice operates in terms of both Patient Experience (PX) and User (or staff) Experience (UX).
There are three key areas of our Design and Fitout Process that are then broken into individual stages to help our customers to have a clear road map that takes them from concept to reality. From providing reception design ideas, through to your surgery layout ergonomics, we have you covered from every angle. In addition to managing dental design and build projects, we also offer a full dental surgery refurbishment service.
Dental Equipment Maintenance, Repair and Servicing
At Anglian Dental we are focused on keeping your surgery working. For over thirty years our dental engineers have provided excellent quality service which keeps your uptime to a maximum. Our industry leading response times and the assurance provided with our Rapport Servicing Contracts means we're relied upon by hundreds of dental practices.
Our engineers are trained to be able to work on most brands of equipment including Belmont, KaVo, Heka, Ancar, Tridac, DentalEz, Durr, Cattani and many more.
Address
Park Farm Lane
Nuthampstead
Hertfordshire
SG8 8LZ
United Kingdom