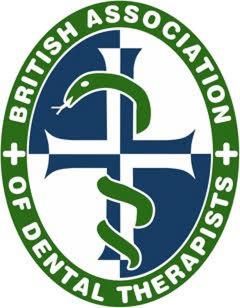 The British Association of Dental Therapists formed in 1962 has led the profession through a series of developments and advancements, including the introduction of extended duties, working without a dentist on the premises, working in general dental practice to now working with Direct Access.
BADT offers regular educational programs, webinars, study days and our annual conference.
BADT works tirelessly to represent dental therapists and hygienists at all levels with our knowledge and understanding of the dental profession.
We are small enough to care and experienced enough to lead!