Bristol CAD/CAM Co. LTD.
Stand: B60
CAD/CAM
Dental Practice Sales
Digital Imaging / 3D Imaging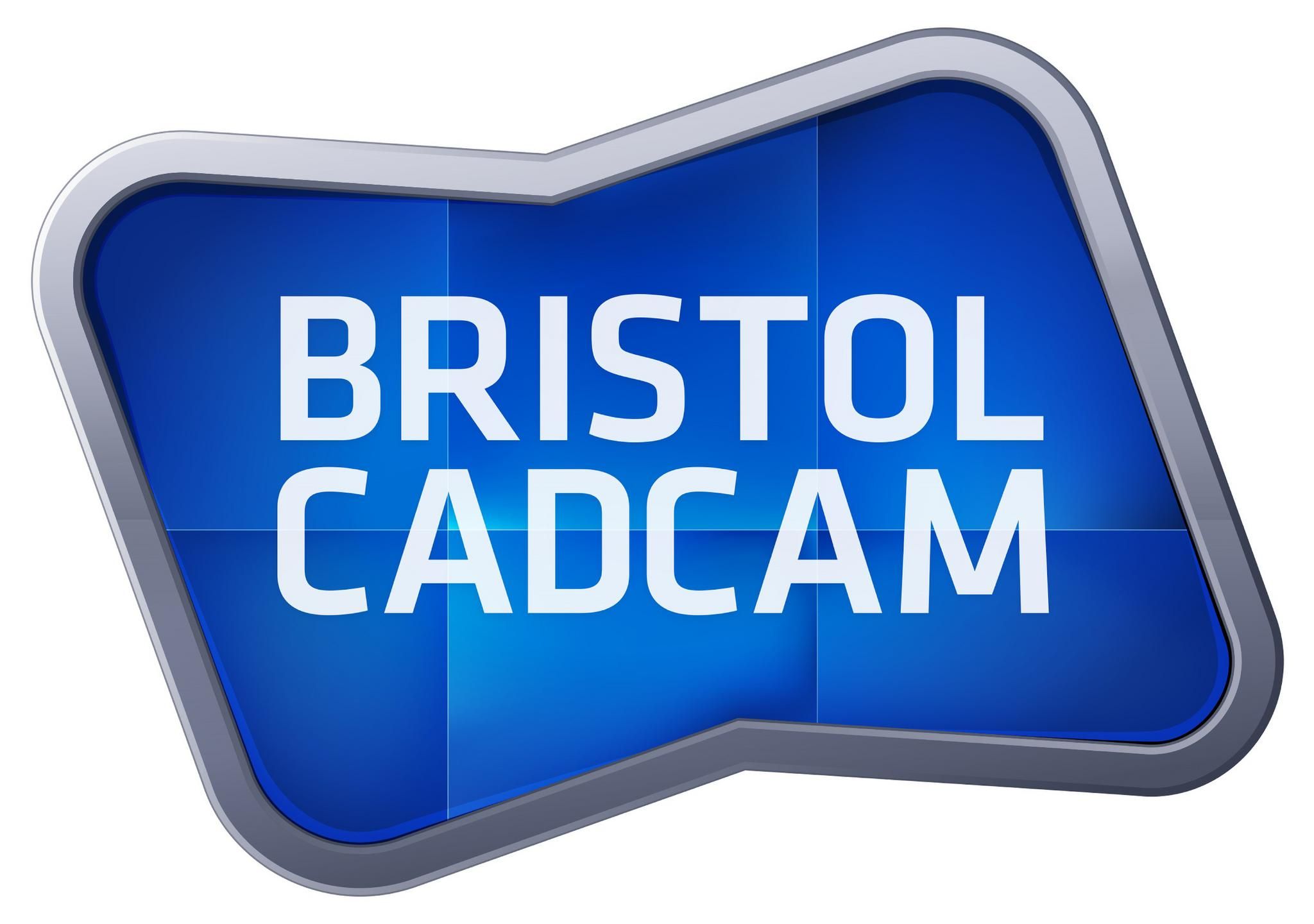 Bristol CadCam began in 2006, providing the dental industry with high quality products and digital services and has grown each year since. We are well known in the UK for offering great products alongside our high quality comprehensive training and support.
Bristol CadCam began the digital journey many years ago and has built up a wealth of experience, all backed up with the knowhow of registered technicians. Bristol CadCam is committed to understanding the needs of your business and working with you to find the ideal digital system to both meet your needs and help your business grow and compete successfully in the digital dental marketplace.
We understand that there can seem to be an endless number of choices out there, most of them expensive, together with confusing and sometimes conflicting information from suppliers. We have the depth of experience that comes from making (sometimes expensive) mistakes and learning from them so are ideally placed to ensure you don't do the same.
When you start on your digital journey we will guide you through all the options, from open or closed systems to scanner choices, dry or wet milling, software considerations, licence fees, maintenance and technical support.
Going digital is a big investment and we understand the challenges you will face because we have faced them ourselves. We continue to build our expertise through our relationship with Bristol Crown working on real cases and supporting our customers.
Training and support should not be underestimated, and we believe our support is second to none; being trained and supported by someone who actually uses the equipment you have bought is the difference between being shown the buttons or coached towards real user level.
We are dealers for Medit scanners, including the latest i700 intraoral scanner, Exocad software, Roland mills, CamZero milling tools, Sum3D CAM software, the Vivid Zirconia range, BOFA extractors, Nabertherm and Carbolite sintering ovens.
We stock a wide range of consumables including Wax, Zirconia, Burs, Cad Blocks and PMMA and are always at the end of a phone to advise you on what will best meet your needs.
Why not visit our stand for a chat and the option to see the latest Medit i700 intraoral scanner in action. We are always happy to talk to you and you can give us a call on 0117 977 3593.
Address
Unit 8 Ferry Steps Industrial Estate Albert Road
St Philips
Bristol
BS2 0XW
United Kingdom