Cavendish Imaging Ltd
Stand: L32
No
CPD Education / Training
Digital Imaging / 3D Imaging
X-ray / Radiography Equipment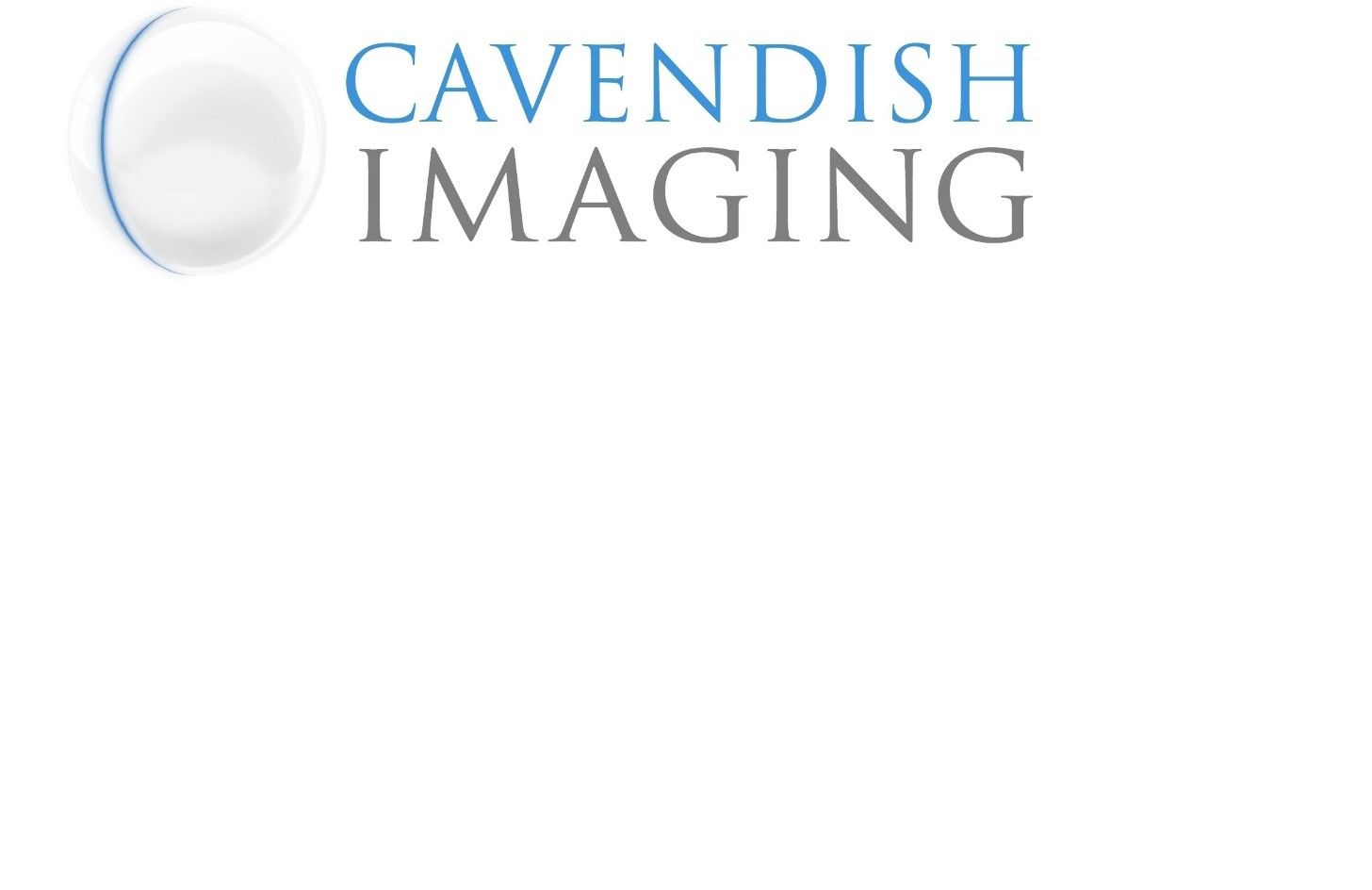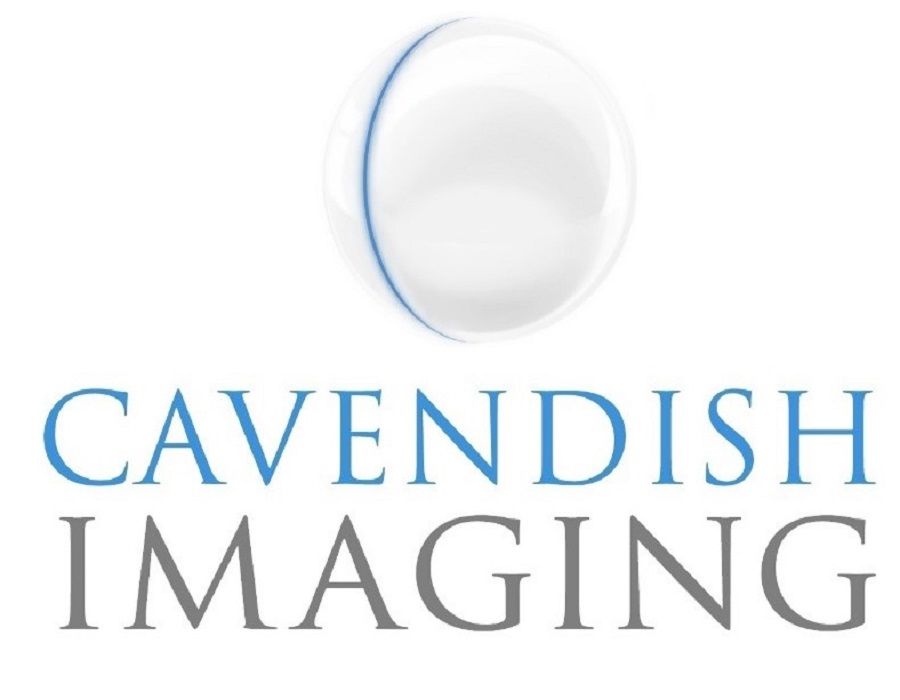 Cavendish Imaging provides a specialist medical and dental imaging service in London Harley Street, Finchley, Oxford, Birmingham, Nottingham and New Malden. Our high-tech and state-of-the-art facilities mean we are well equipped to deliver on your scanning requirements. As part of our service, we provide anatomical model making, and a range of technological services including support for software applications.

As an independent company we aim to be a seamless addition to your own process of diagnosis or continued treatment planning. Our simple referral and feedback format allows you to consider us as an extension of your own service.

Our referring practitioners value the communication that we have with them as we provide both an informed and supportive service. Our technical team is always on hand to provide assistance with particular queries. This might involve inviting you to premises for a one-to-one software tutorial or logging into your computer remotely and assisting you directly. In terms of scan reporting, we have the option for a report to be completed by our UK-based specialist radiologist or a radiologist of your choice.

Address
109 Harley Street
London
W1G 6AN
United Kingdom