CIRCAGENE
Stand: C72
Yes
Laboratory Services
Oral Cancer Detection
Laboratory Equipment / Supplies
Dental Groups
Dental Practice Sales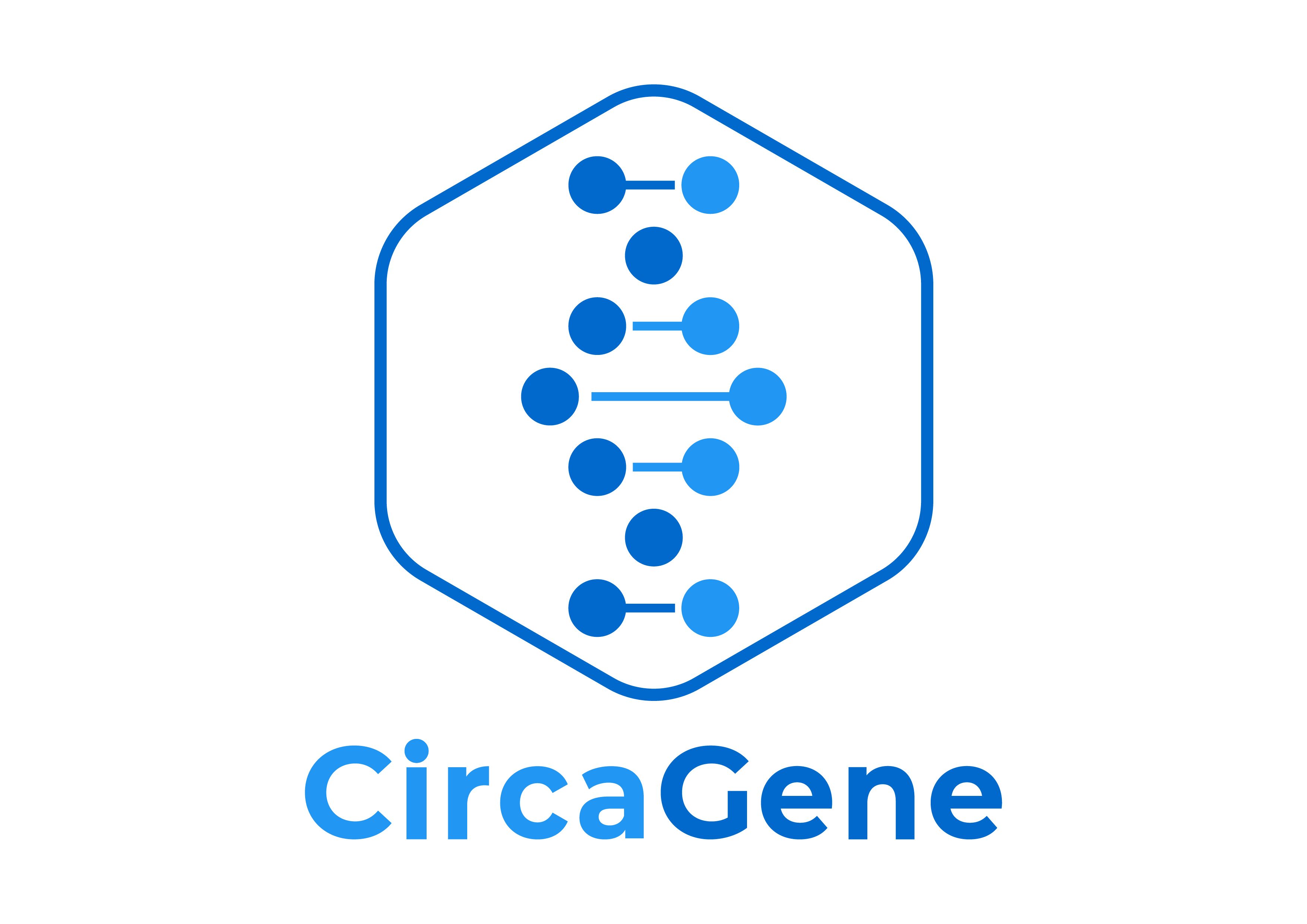 CircaGene new innovative oral health solution. Supporting professionals on decision-making process and with an early diagnose of periodontal diseases. Our oral microbiome identification tool for prediction and identification of oral diseases including systemic diseases linked to oral health, such as diabetes and arthritis.​
■ Early detection of periodontitis, gingivitis and oral cancer.
■ Monitoring disease markers
■ Information about the disease and hygiene improvements/treatment options.
■ Accurate diagnosis of current health (health/early onset/disease) & health and lifestyle advice
■ Action plan for a personalized treatment
■ Oral Microbiome identification
Simple, easy, and non-invasive a quick saliva sample unlocks all the information.
Address
7 Bell Yard
London
WC2A 2JR
United Kingdom