Agilio Software
Stand: L70
Compliance / Support Services
Consumables
CPD Education / Training
Human Resources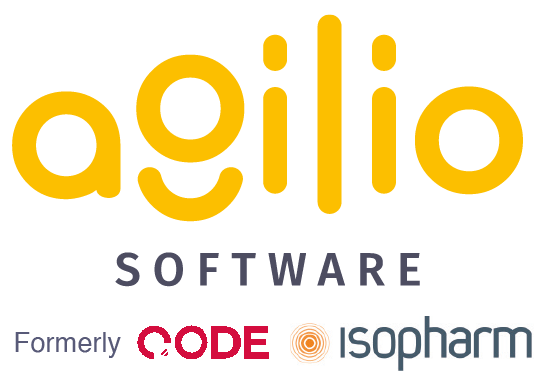 Agilio Software (formerly CODE and Isopharm) have supported the safe and efficient running of healthcare practices for over 40 years.
Over 80% of dental practices in England are engaged with Agilio through one of our products. We help dental professionals stay compliant with iComply, train staff with iLearn and streamline HR with iTeam.
Discover what we can do for your practice today.
Address
Elm Tree House, Bodmin Street
Holsworthy
EX22 6BB
United Kingdom