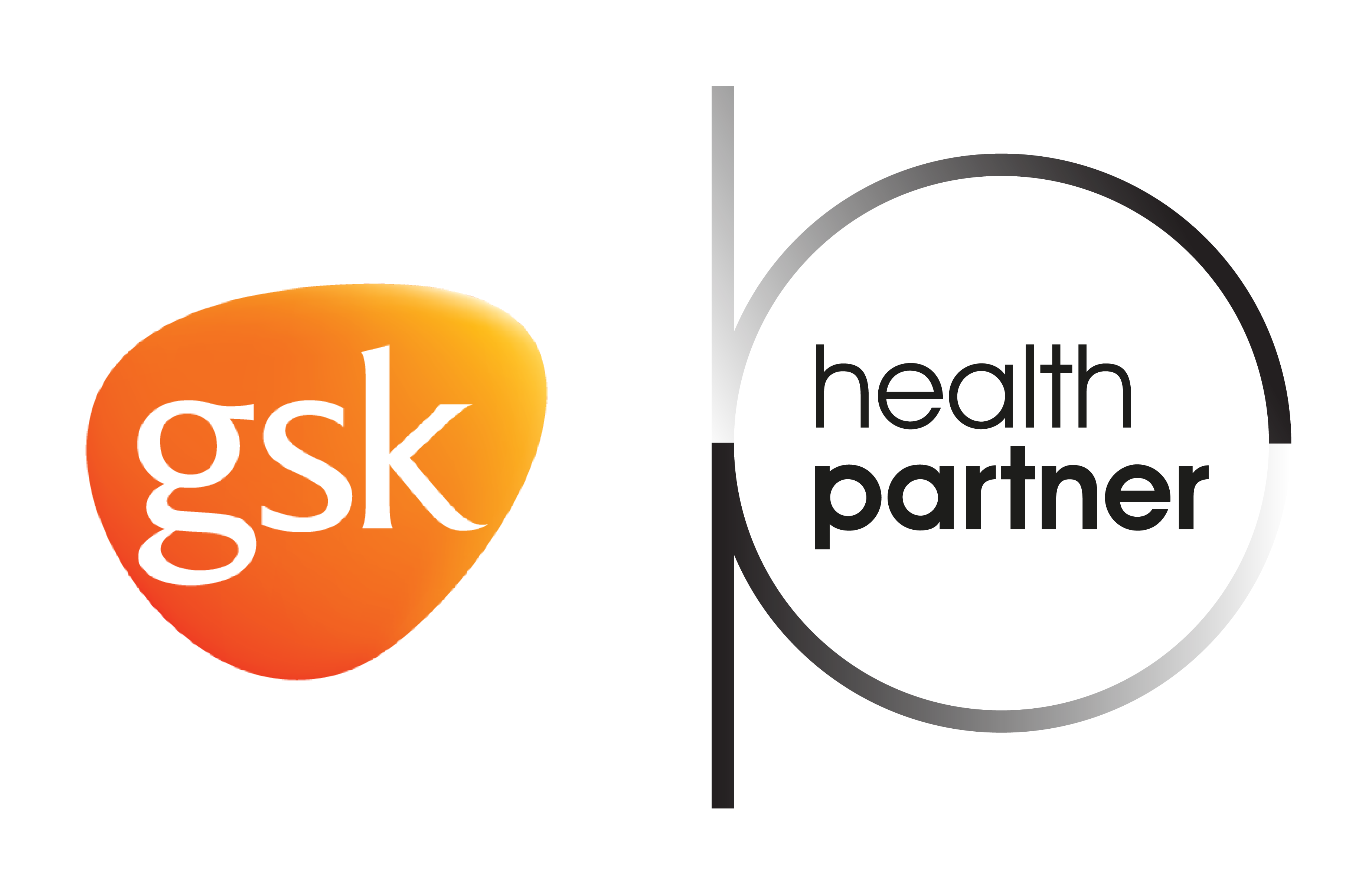 GSK Health Partner has had a new makeover! Visit the GSK stand (C30) to discover the science behind the new Sensodyne Repair and Protect Deep Repair and take the quiz to see how well you know the signs of erosive tooth wear. Learn about the exciting new Partners in Prevention talks which have been created by dental professionals for your team covering a range of engaging, unique stories that will help to inspire you inside and out of practice!
If that doesn't sound like enough make sure you check out the new 'Little Smiles' programme brought to you by Aquafresh. These helpful tips for parents on brushing children's teeth and include advice from a dentist who outlines her personal challenges with a toddler.
Visitors to the show can also attend the lecture by Amit Rai 'Clear Aligners and the Zoom Effect – Fad fashion or should GDPs be paying more attention?' The presentation will take place in the Clinical Excellence Theatre on 17th September at 13:15-13:45pm.
Whilst at the show try your luck in the treasure hunt. Make sure to look out for QR codes on stand and at the GSK lecture for the chance to win a prize!
Address
980 Great West Road Brentford
Brentford
Middlesex
TW8 9GS
United Kingdom