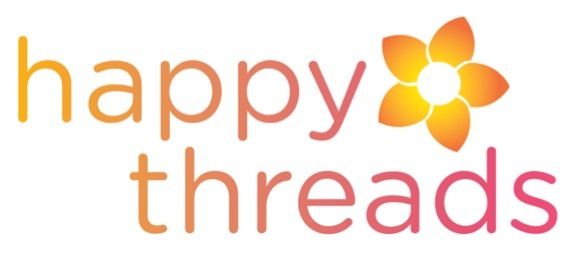 Born in 2009 after frustration at the market of ill-fitting, traditional uniforms Happythreads has a mission to bring modern, fashionable scrubs to customers around the world.
Happythreads vowed to bring colour, style and comfort to healthcare professionals. We provide a wide range of healthcare and childcare uniforms, a personalised embroidery service and a massive selection of shoes and accessories.
Our customers are the heart of our business and we want to make sure you have an easy and stress-free shopping experience with us.
Address
G14 Calmount Park, Barrymount,
Dublin
D12X5N2
Ireland