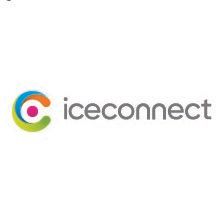 At iceConnect, we're passionate about the limitless possibilities available through technology.
We know that your business can grow faster and more efficiently than ever before when you embrace technology. That's why our goal is to help businesses of all sizes unleash their full potential by providing them with the latest technologies at an affordable price.
Whether you need a cloud-based dental phone system provider or IT support services, we've got you.
Address
401 Nether Street
London
N3 1QG
United Kingdom