Intelligent Performance
Stand: K20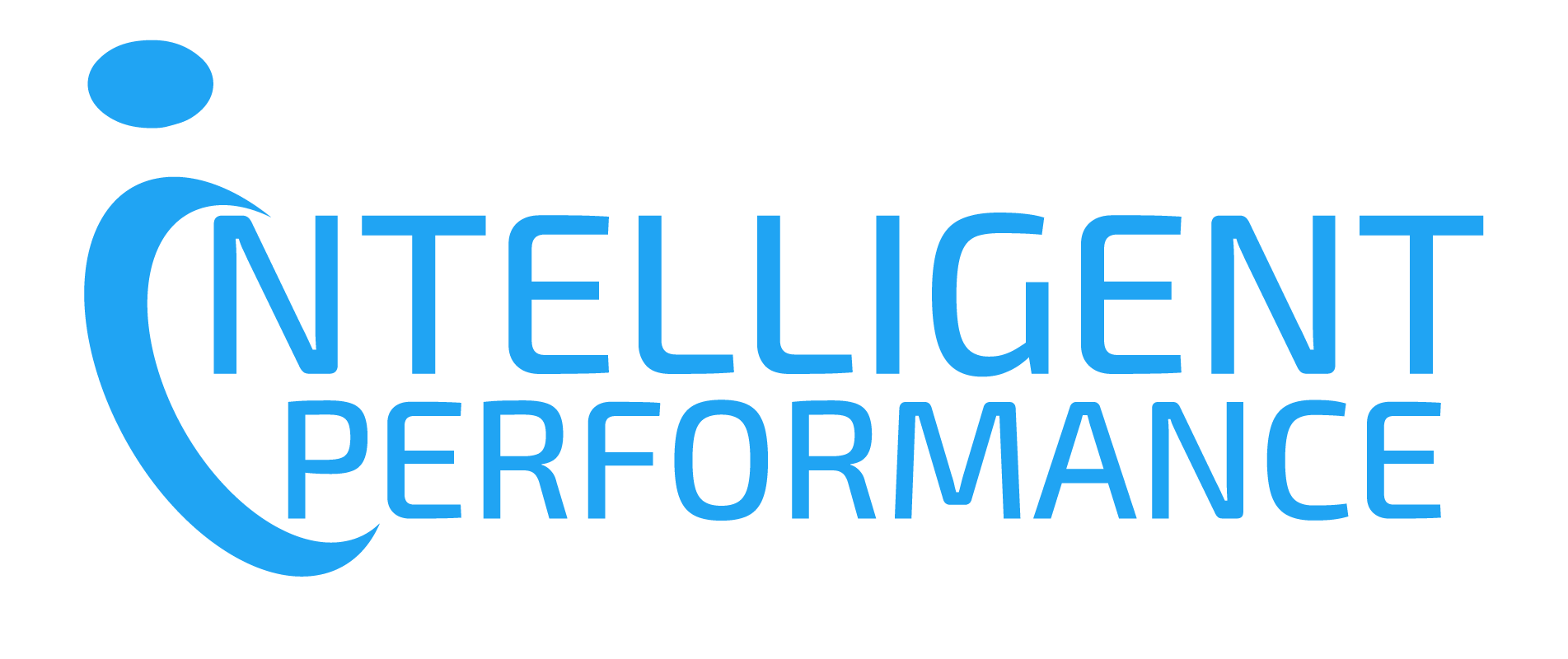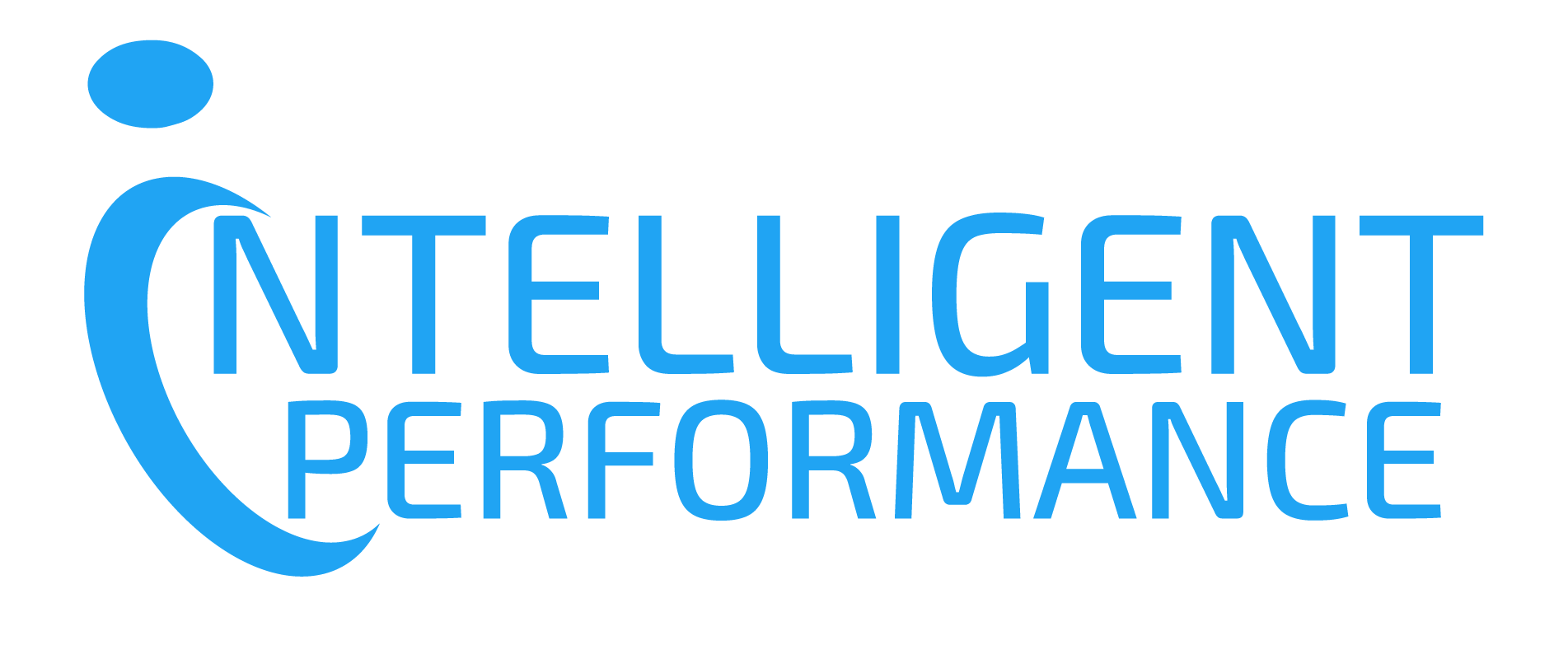 With over 17 years' experience, we are leading specialists within the industry offering a wide range of support, services and innovations to solve our client's needs. Our core products and services place us within the top 5% of accredited Microsoft Business Services partners globally.
We place great emphasis on providing IT solutions that build confidence through reliability and have flexibility to scale and cater for growth.
Our clients trust us to manage their IT platforms, leaving them free to concentrate on growing their business.