International Digital Dental Academy
Stand: L22
CAD/CAM
Digital Imaging / 3D Imaging
Milling Centres
Surgery Equipment
Training and Seminars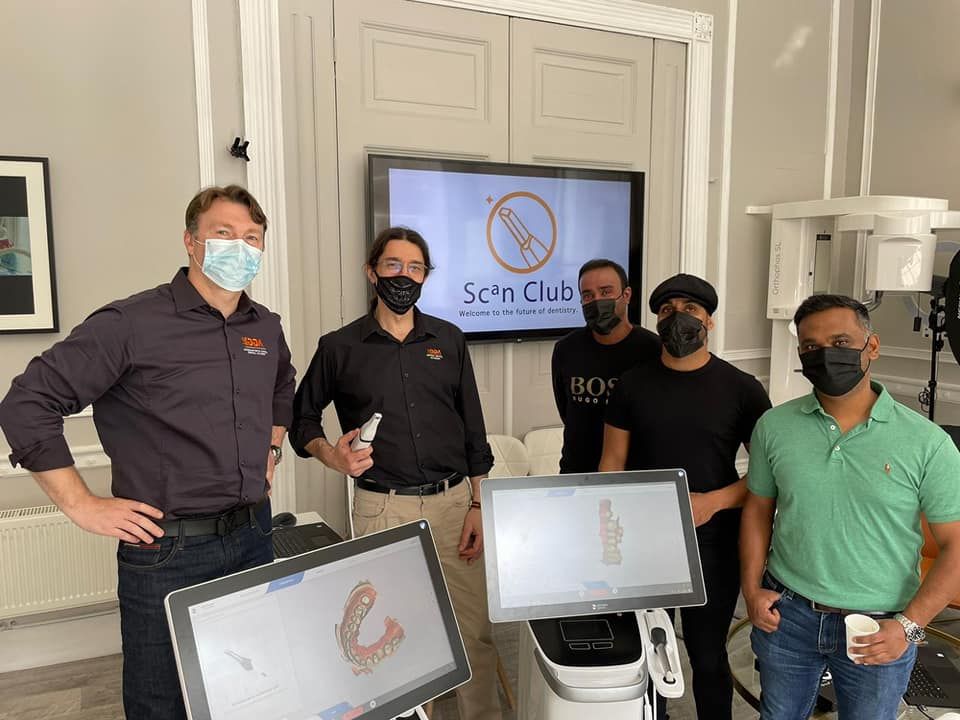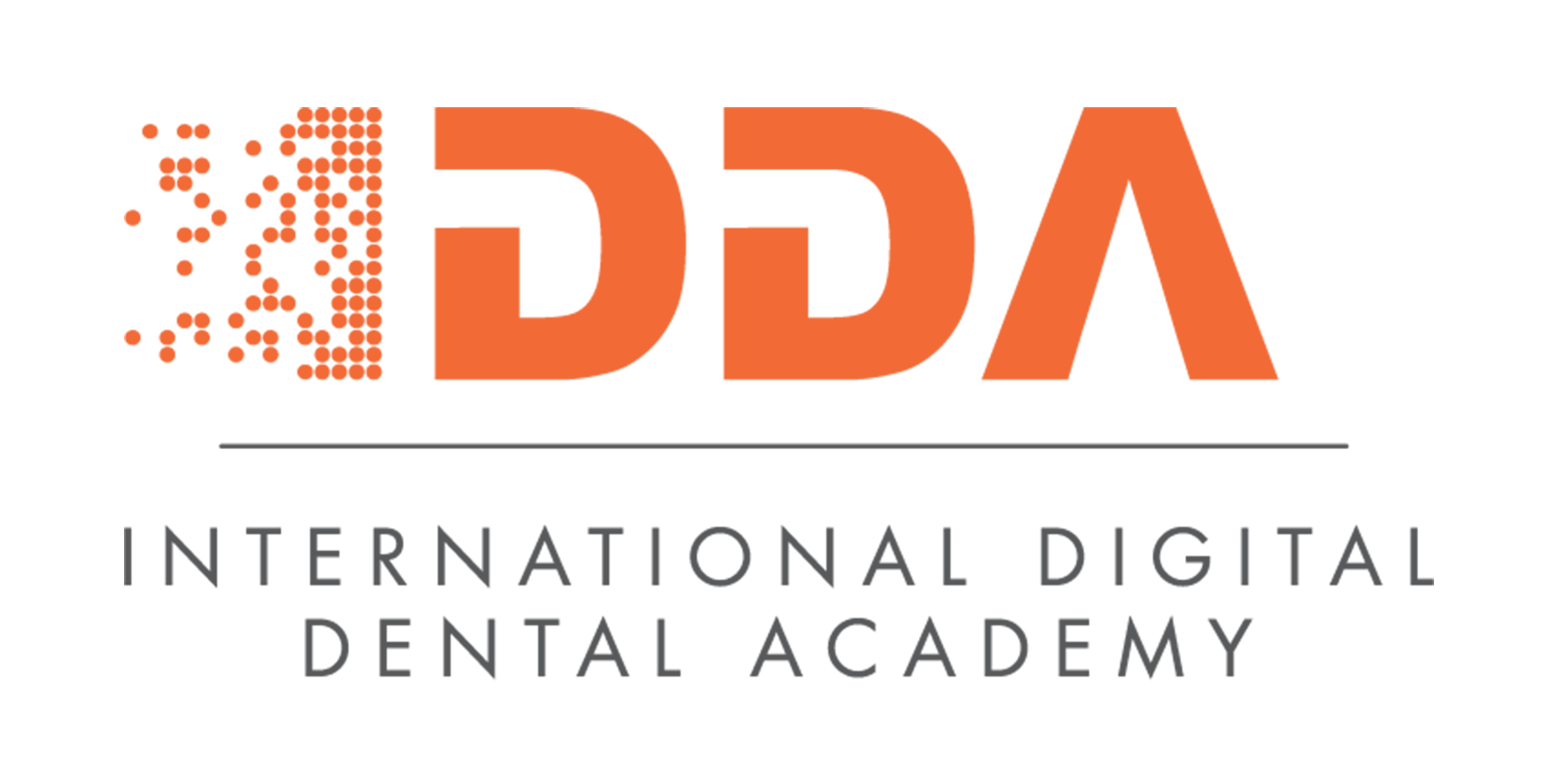 About the IDDA
Our faculty staff and lecturers in various topics in Digital Dentistry will work with you during your academic career mentoring you at each step to help you realise your full potential as a Digital Dental Master.

We have carefully selected excellent lecturers, clinical studies and reading material to give you the foundation knowledge required to make informed judgements as new technology emerges, both in hardware and software.

Our courses will make the difference in enhancing your clinical career and ultimately providing the best level of care to your patients.
SCANCLUB.CO.UK
Its education. PLUS a scanner
With ScanClub, from the award winning Digital Dental Academy team, it's all about YOU and our SUPPORT to educate you to maximise your potential. The Scan Club membership is your key to digital dentistry providing Level 7 education, support as well as access to conferences and more. The scanner is ALWAYS simply a tool and an accessory to learning. You will get unique access to the leading brands of intraoral scanners, at a heavily discounted price. We provide postgraduate education in digital dentistry in all aspects of modern care, using the latest technologies available. In order to do so most of our students find they like to use their own choice in scanner and kit in their daily work, so we have provided a way for them to purchase or lease the equipment they like to enable them to complete their training.
Address
1st Floor Front 128 Harley Street
London
W1G 7JT
United Kingdom