Lemonchase Ltd
Stand: J25
Dental Stools
Endodontic Equipment & Supplies
Loupes & Microscopes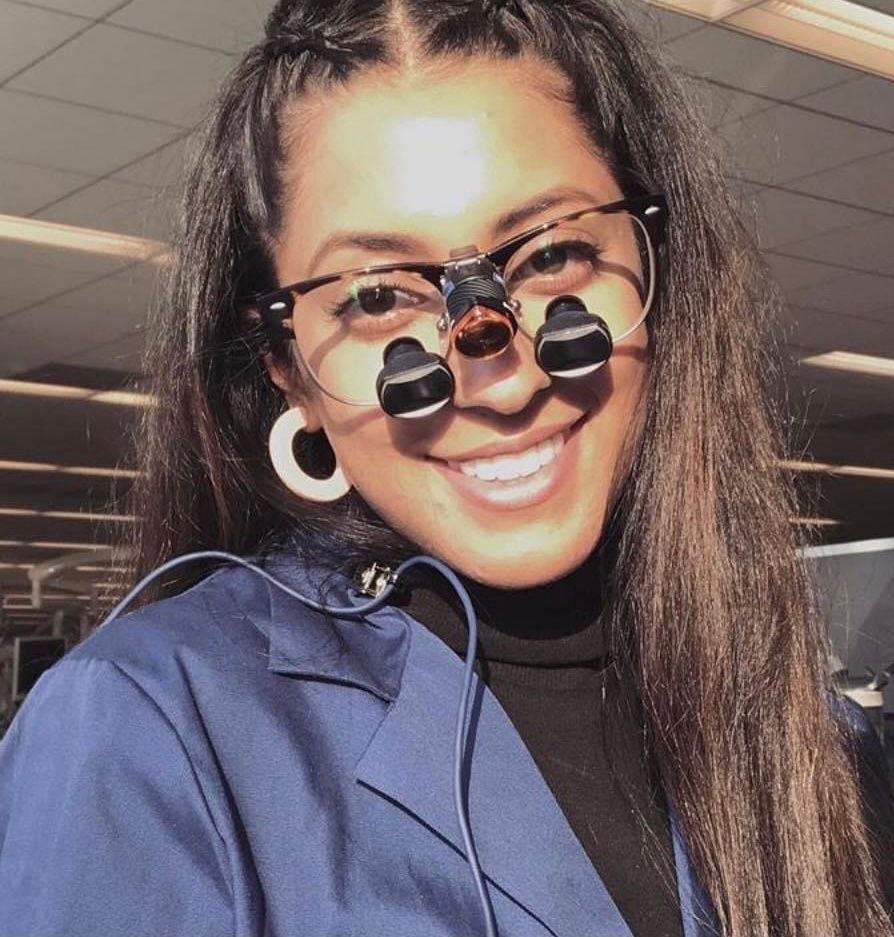 Lemonchase offer Dentists expert advice and the finest brands in Magnification & Lighting. The company is proud to be the UK's exclusive distributor of World-leading brands such as Designs for Vision Loupes, Leica, Semorr & Norton Microscopes, D-Tec Dental Lighting and the classic Swedish Support Stools.
Lemonchase will be demonstrating Designs for Visions' world-leading range of custom loupes and the ultra-light Daylite LEDs including the revolutionary Wireless LED. LED lighting is the perfect accompaniment to loupes, with beautiful white light (up to 153,000 lux!) and rechargeable Lithium Ion battery packs for 18 hours continuous use.
Lemonchase are also demonstrating the new Micro Prismatic loupes. These are a complete game changer, allowing you to upgrade to higher magnfication - in an incredibly lightweight & compact form. We are also launching the astonishing PANORAMIC LOUPES. These are only available from Lemonchase – and give an astonishing width of field at high magnification – making full arch work at a genuine 4.5x Magnification, a possibility for the first time (other companies would describe this as a 6.5x!)!
Come and see why Lemonchase are the UK's best-selling and most trusted supplier of custom loupes.
Address
The Old Coach House
Eridge Park
Eridge Green
Tunbridge Wells
select...
TN3 9JS
United Kingdom