Neoss
Stand: A48
No
CAD/CAM
Restoratives
Bone Augmentation Materials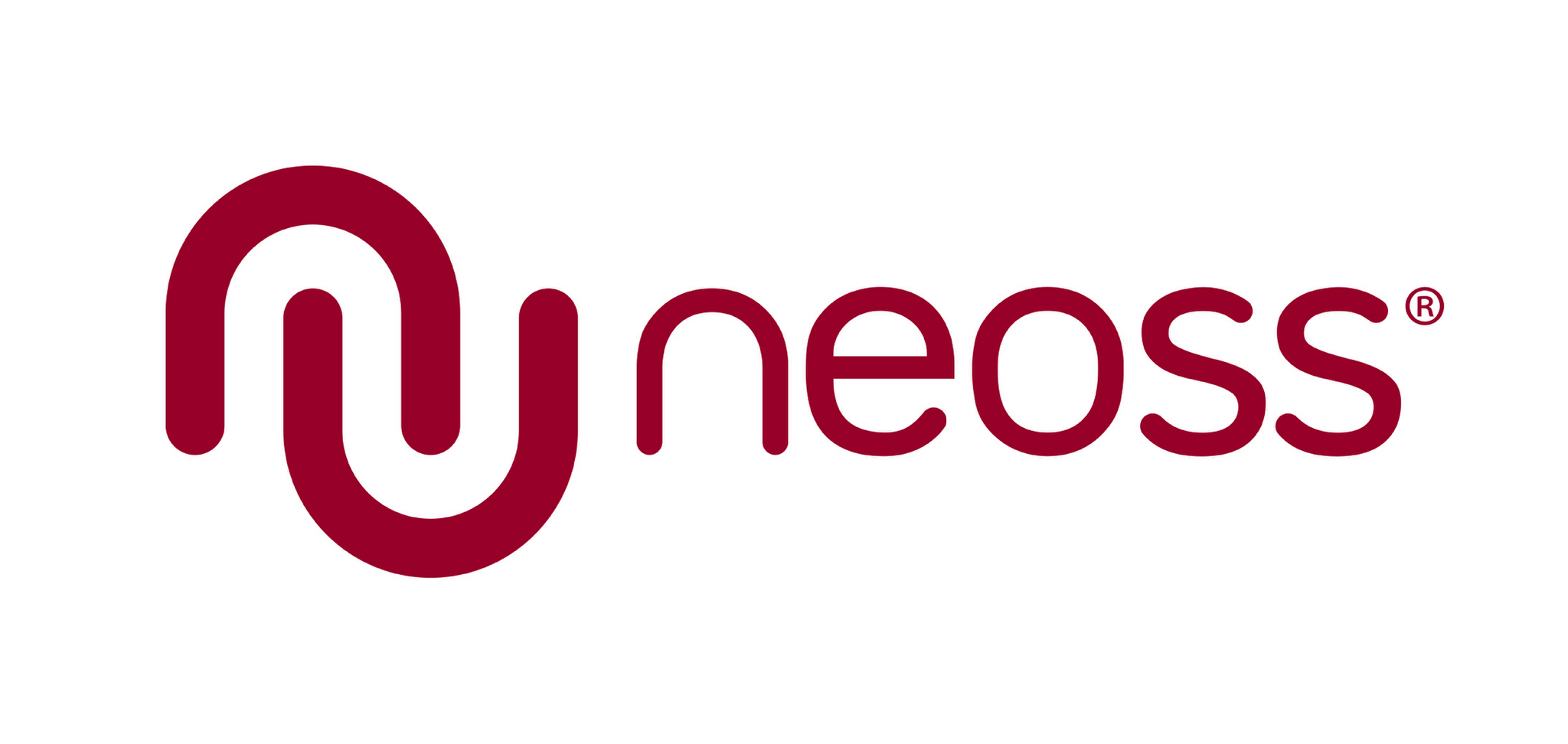 Neoss offers intelligent products that are intuitively simple to use. Our products allow dental professionals to provide reliable and cost-effective treatments to their patients with excellent long-term results.
Leading the market with ingenuity and integrity, we strive to set new standards. In developing smart treatment solutions and working closely with each practice, Neoss makes the complex less complicated. We call that Intelligent Simplicity.
NeossONE™ is a solution unique to the Neoss® Implant System - one prosthetic platform, across three implant ranges, including ALL implant diameters and abutments. Simply put, the same prosthetic components fit every implant.
Address
Windsor House
Cornwall Road
Harrogate
HG1 2PW
United Kingdom