Dentally
Stand: D72
Practice Management Services
Software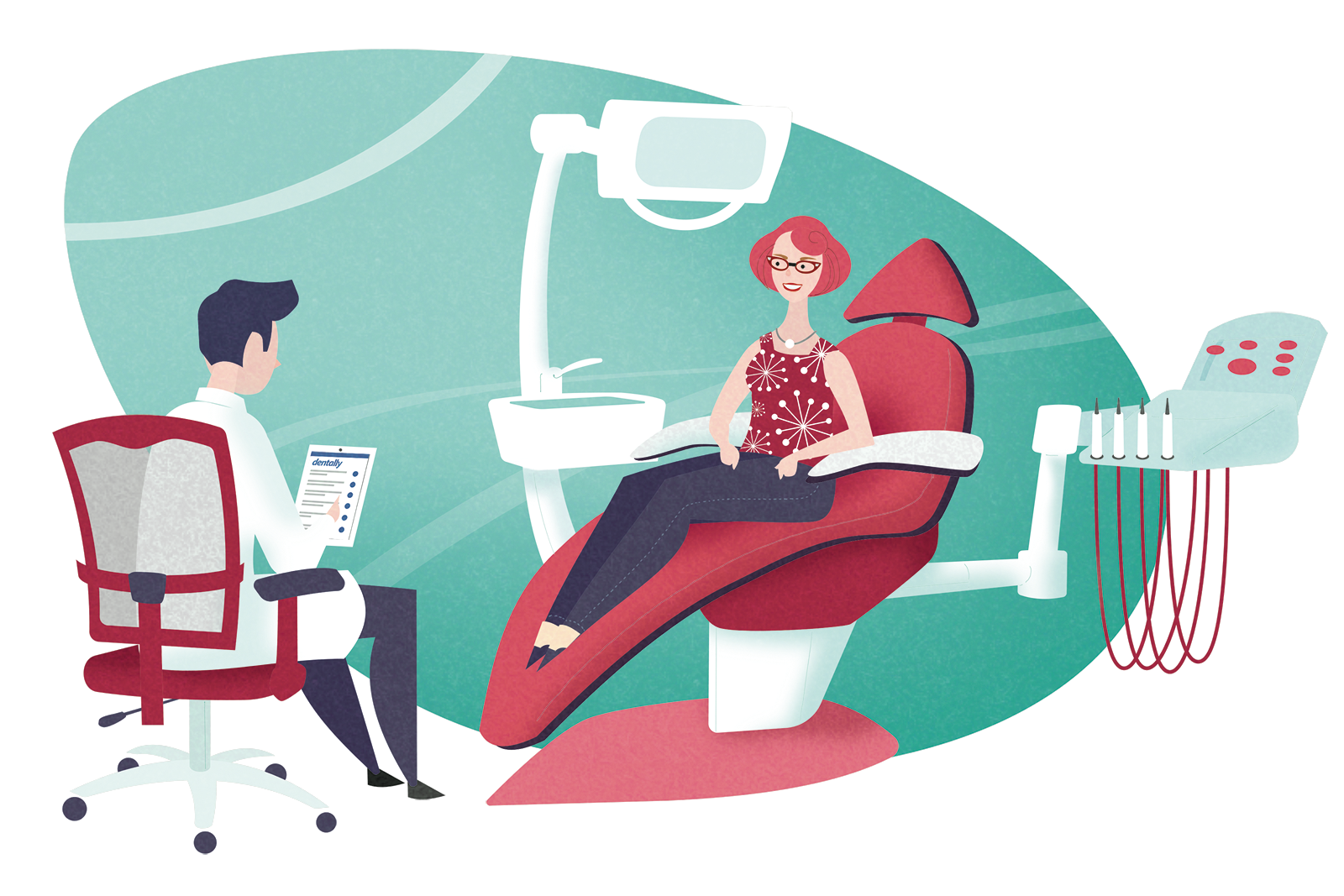 The UK's market leading cloud solution for faster, simpler dental practice management
Designed in collaboration with dentists across the UK. Dentally allows you to work from anywhere, streamline your practice and free up valuable time.
Dentally is all about ease. From practice admin to patient care or managing your team, our software is designed to take the stress out of daily practice life.
Save money - There's no need for expensive hardware and servers. All data is stored securely on the cloud, to keep your practice running smoothly and cost-effectively.
Contactless reception - including online medical history, self check in and payments makes things simple and safer for both your staff and your patients.
Save time - Manage your team and your practice admin seamlessly (whether staff are onsite or working remotely) with features such as task lists, automation and Dentally chat.
Cloud-based - Dentally brings you flexibility and versatility. Our cloud-based software lets you work from anywhere, all you need is Google Chrome.
Address
Medcare South
Bailey Drive
Gillingham Business Park
Gillingham
Kent
ME8 0RJ
United Kingdom