Orthocell
Stand: K50
Bone Augmentation Materials
Implants / Biomaterials / Bone Regeneration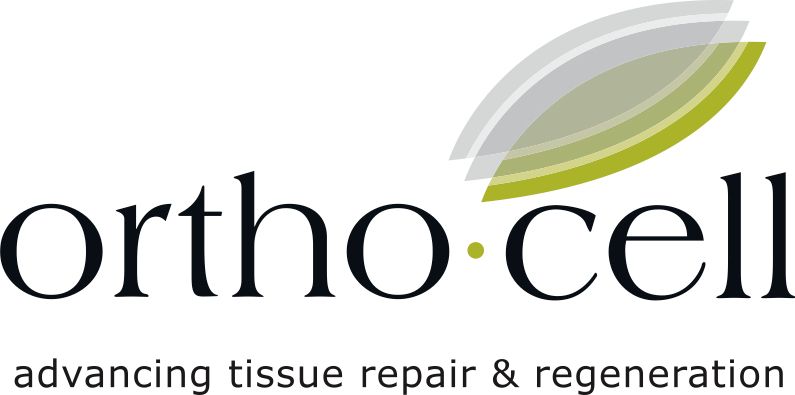 Orthocell Ltd is a regenerative medicine company dedicated to the development of novel collagen medical devices and cellular therapies for the repair and regeneration of human bone and soft tissue defects. The CelGro™ platform of collagen medical devices consist of Striate+™ for dental guided bone and tissue regeneration, Remplir™ for nerve repair and SMRT Graft™ for tendon and ligament repair.
Striate+™ (currently branded as CelGro™ in The UK) is Orthocell's flagship dental membrane and is proudly Australian developed and manufactured using our proprietary SMRT™ manufacturing technology. Striate+™ is a premium resorbable collagen membrane with exceptional handling characteristics and osteoconductive properties that facilitate superior bone regeneration at an earlier time point providing dental surgeons with predictable outcomes.
Orthocell's autologous cell therapies are Ortho-ATI™, a novel, first in class tendon regeneration treatment for chronic degenerative tendinopathies and Ortho-ACI™ for next generation articular cartilage repair.
Address
Building 191 Murdoch University South Street Murdoch
WA
6150
Australia