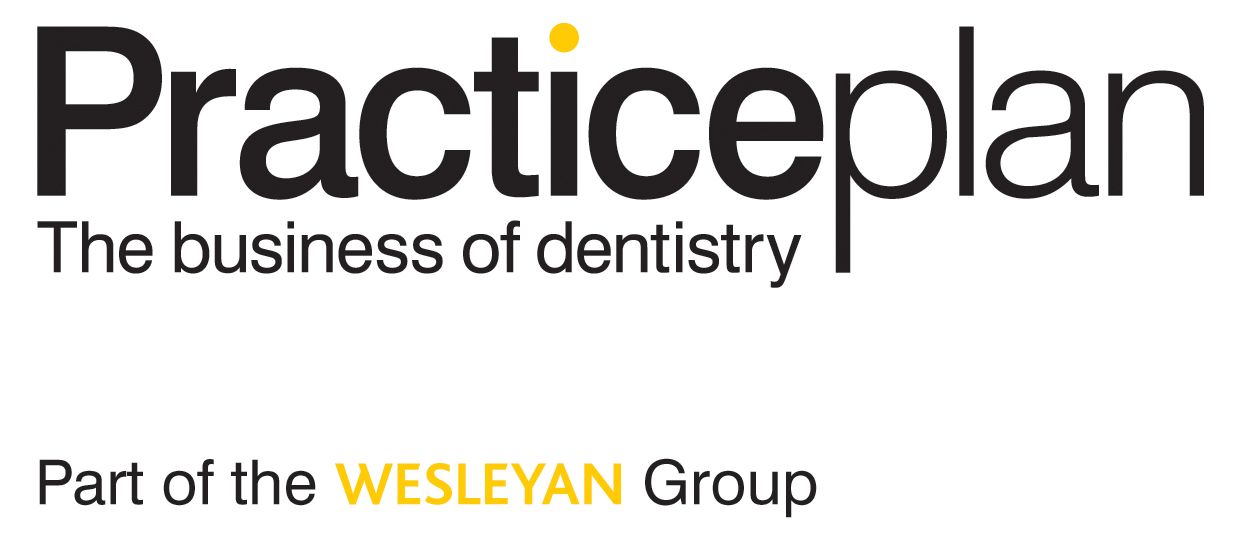 About Practice Plan
Practice Plan is the UK's leading provider of practice-branded patient membership plans. We are dedicated to building lasting partnerships with our members, supporting them to become more profitable and sustainable businesses.
We partner with over 1,500 dental practices across the UK and have expertly supported many of those to change plan provider and/or gain more independence from the NHS.
Practices that have changed plan provider to us have found they have more control over their business and brand, and more personalised support including marketing, business advice, events and training.
We also have a wealth of experience supporting practices to make the change from NHS to private. So, we can ensure a seamless transition and a smooth implementation of your own practice-branded plan.
To find out more, why not get in touch. We'd love to hear from you and discuss how we can help your practice now and in the future.
T: 01691 684165
E: info@practiceplan.co.uk
www.practiceplan.co.uk
Facebook: facebook.com/practiceplanuk
Twitter: @PracticePlan
Address
Cambrian Works, Gobowen Road,
Oswestry,
Shropshire
SY11 1HS
United Kingdom