RDT Technology Ltd – Valplast
Stand: K62
Consumables
CPD Education / Training
Laboratory Equipment / Supplies
Restoratives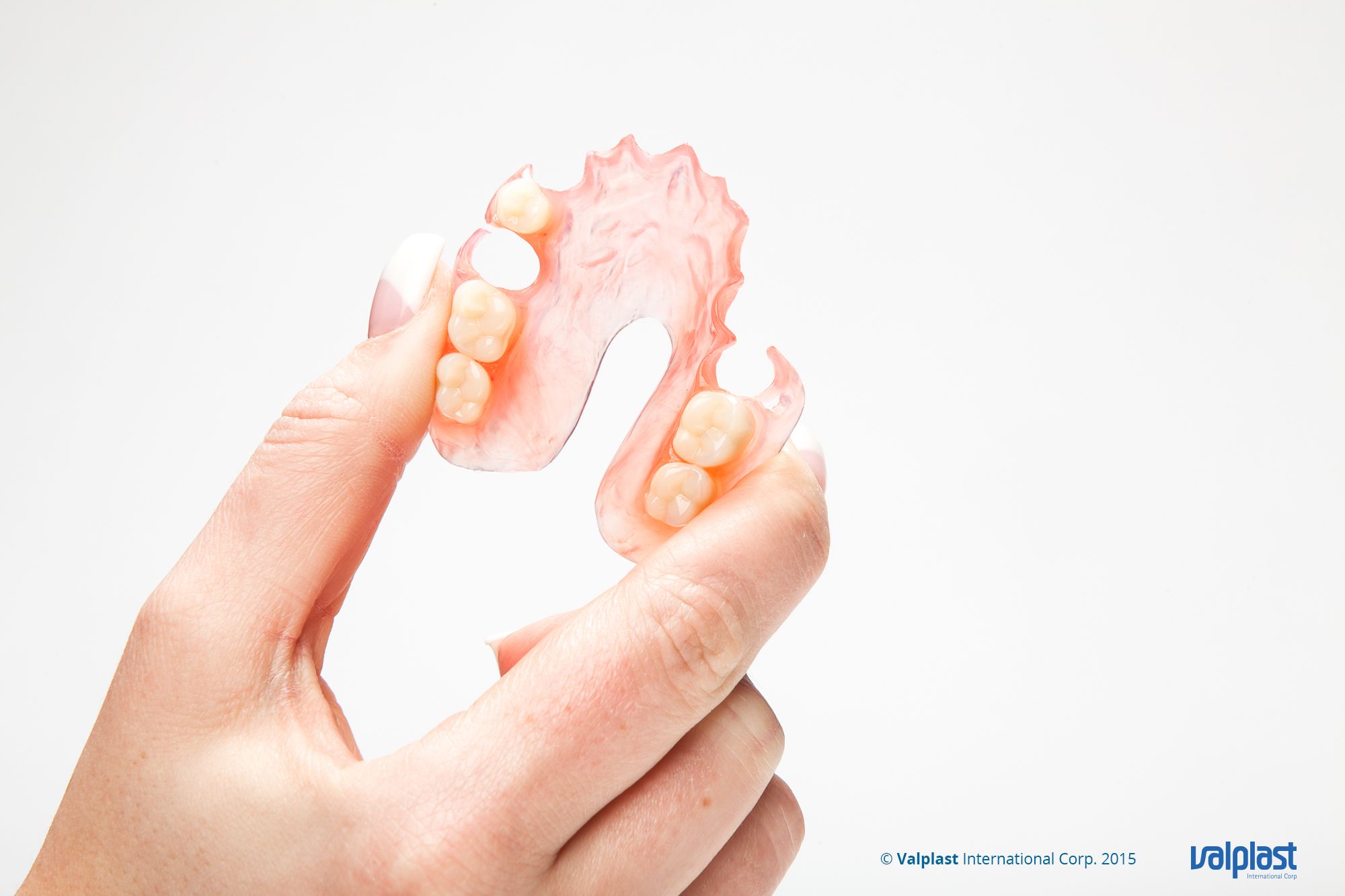 Valplast®, known worldwide as the pioneers of Flexible Partial Dentures, together with RDT offer unrivalled technical support and training for technicians/dentists/patients.
Valplast®, an aesthetically pleasing option that is comfortable, non-invasive, hypoallergenic and more affordable than traditional materials. Suitable for most partial cases, as an alternative to a bridge or as an implant transitional appliance.
As there are more patients now with one or two teeth missing, why not consider a "Valplast® Removable Bridge" as a permanent or temporary solution? Valplast® offers the additional benefit of maintaining patients' future options.
Address
2 The Pantiles Ferringham Lane
Ferring
West Sussex
BN12 5NE
United Kingdom