Software of Excellence
Stand: D70
Practice Management Services
Software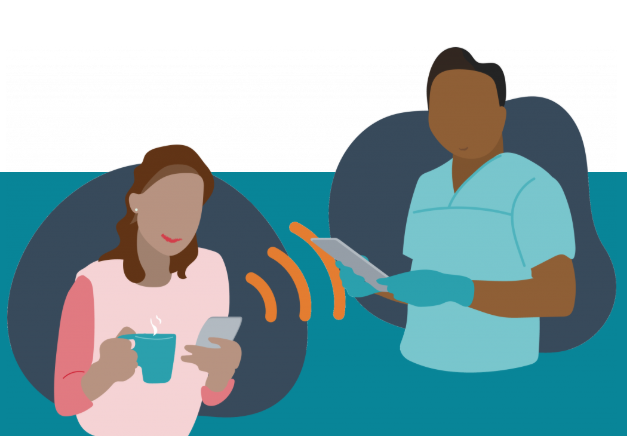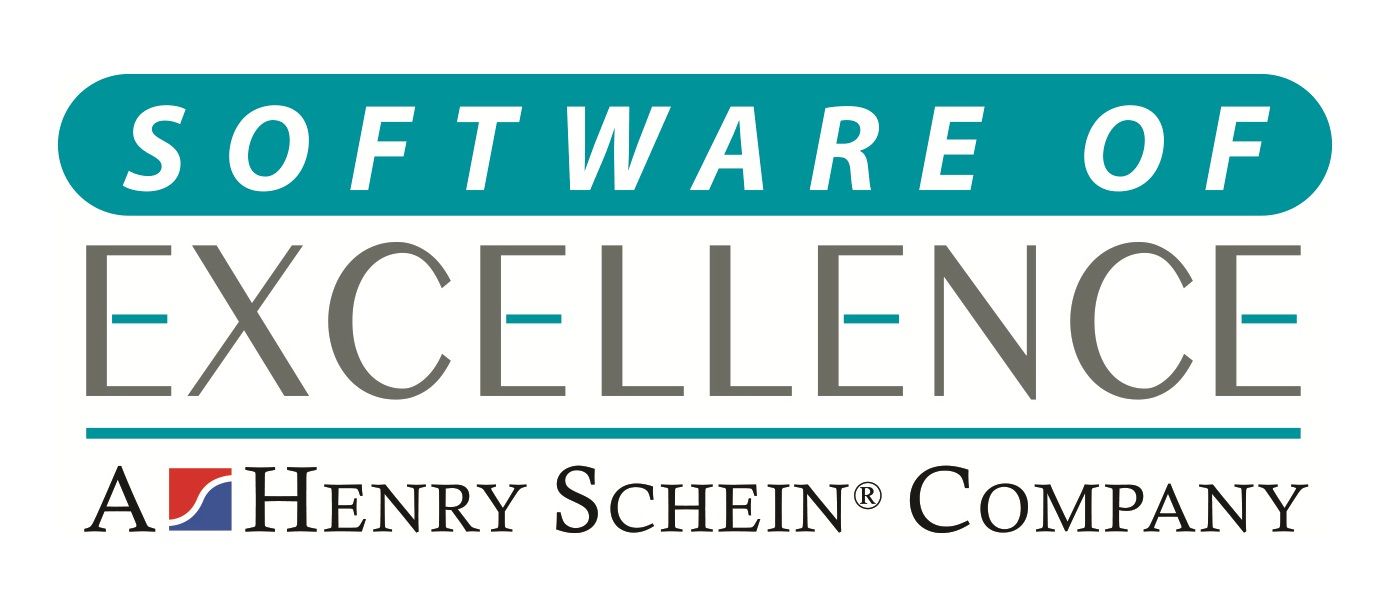 30 years of marketing leading dental software, expert teams and business advice.
Each year we help thousands of dental practices through a combination of market-leading dental software, best practice insight and a dedicated team of coaches who become an extension of your own practice team.
We support your practice on a journey that helps you sustain, grow and thrive as a business. Driving best practice, optimising your practice and using automation to help you run an efficient practice and deliver great patient care.
Address
Gillingham Business Park Sabre Court
Gillingham
ME8 0RJ
United Kingdom