Enhancing the patient and practitioner experience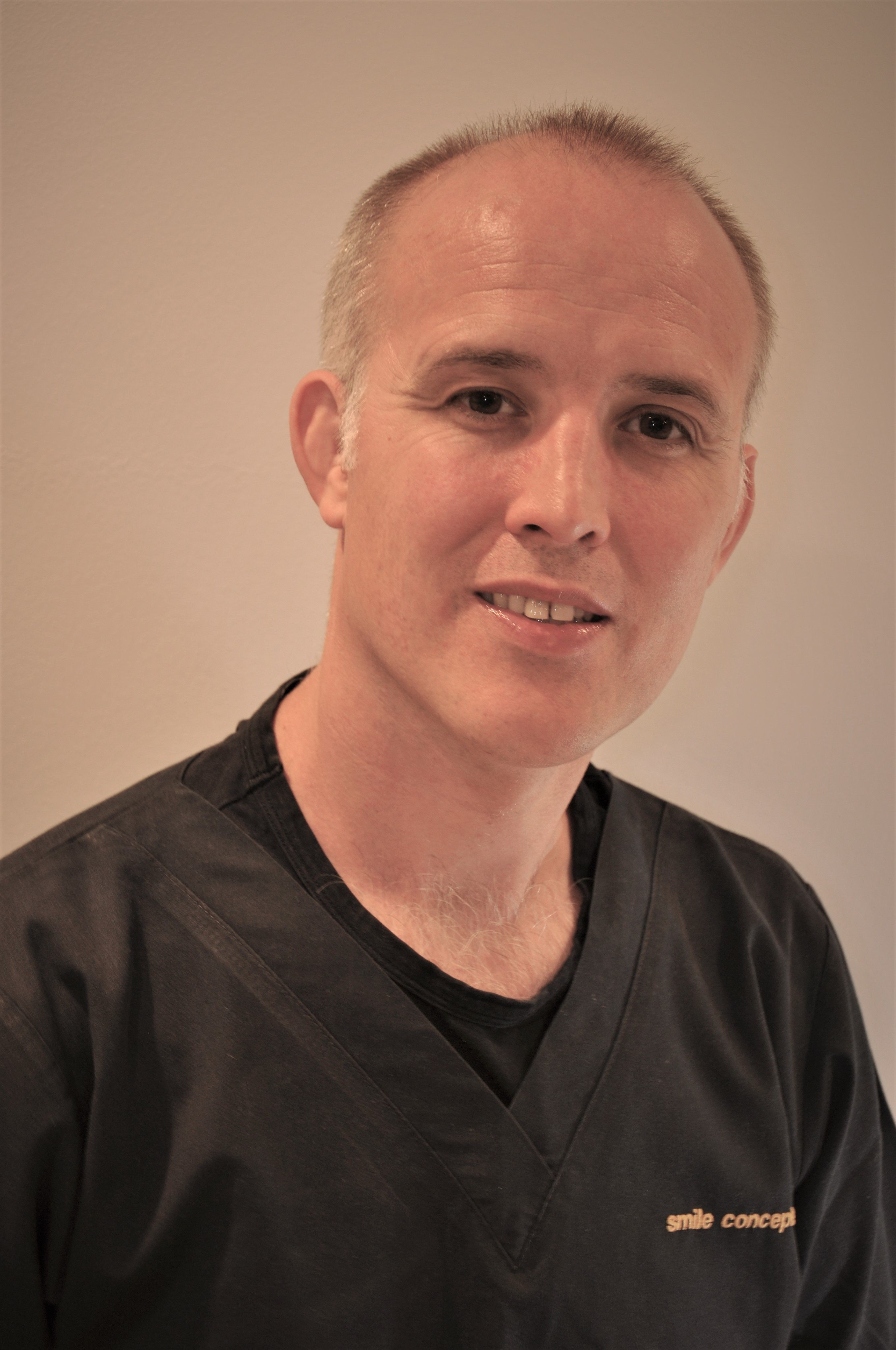 Dr Sean Power shares his experience of ClearCorrect and Clearquartz
Dr Sean Power BDS – GDP at Heath Dental, Shirley and Smile Concepts, Solihull, both in West Midlands – comments on the innovative ClearQuartz™ material now used for ClearCorrect clear aligners:
"This new material is different in a number of ways. The key feature is the tri-layer structural characteristic of the BPA- and phthalate-free plastic; two rigid outer layers connected by a flexible inner layer. When the aligner is inserted, the inner layer flexes to the existing position of the teeth, creating tension in the middle layer that pulls/pushes/twists to the desired position determined by the outer layer. This 'internal flexing' is more comfortable for the patient and the tri-layer material is more forgiving upon insertion and removal of the aligner when compared to the previous single-layer material.
"This has been demonstrated in one of my current cases where the patient has a lot of natural undercuts due to the bulbous morphology of her teeth and some teeth missing. Because of the extended trim line of the ClearCorrect aligners, we have had to adjust some of the margins of the aligners to help the patient place and remove them more easily. The switch to the new material coincided with the manufacture of the second phase of her treatment and now the adjustments are no longer necessary. The patient – like all who have recently switched to ClearQuartz™ aligners – has really noticed the difference in it feeling more comfortable when placing and removing the aligners.
"I have also seen an enhanced performance with the new material with better adaptation giving improved tracking and predictability of tooth movements. It is still early days, but I feel it is already looking like this will mean better treatment efficiency and less need for additional scans and refinements. Plus, it is giving me more confidence when using the aligners for some of the more difficult tooth movements like extrusion.
"Aesthetically, it is an even clearer and more discreet material than the previous, which was less transparent and had a slight matt finish. Although I feel the ClearQuartz™ is shinier, it is also exceptionally transparent, which helps to keep it very discreet. At the review appointments, I have also noted how clean and stain-free the aligners are keeping.
"All in all, I really like the new ClearQuartz™ material for ClearCorrect aligners and look forward to providing an enhanced experience for more patients."
For more information on ClearCorrect®, visit:
https://www.straumann.com/clearcorrect/en/home.html