German Clear Aligner manufacturer is uplifting patients experiences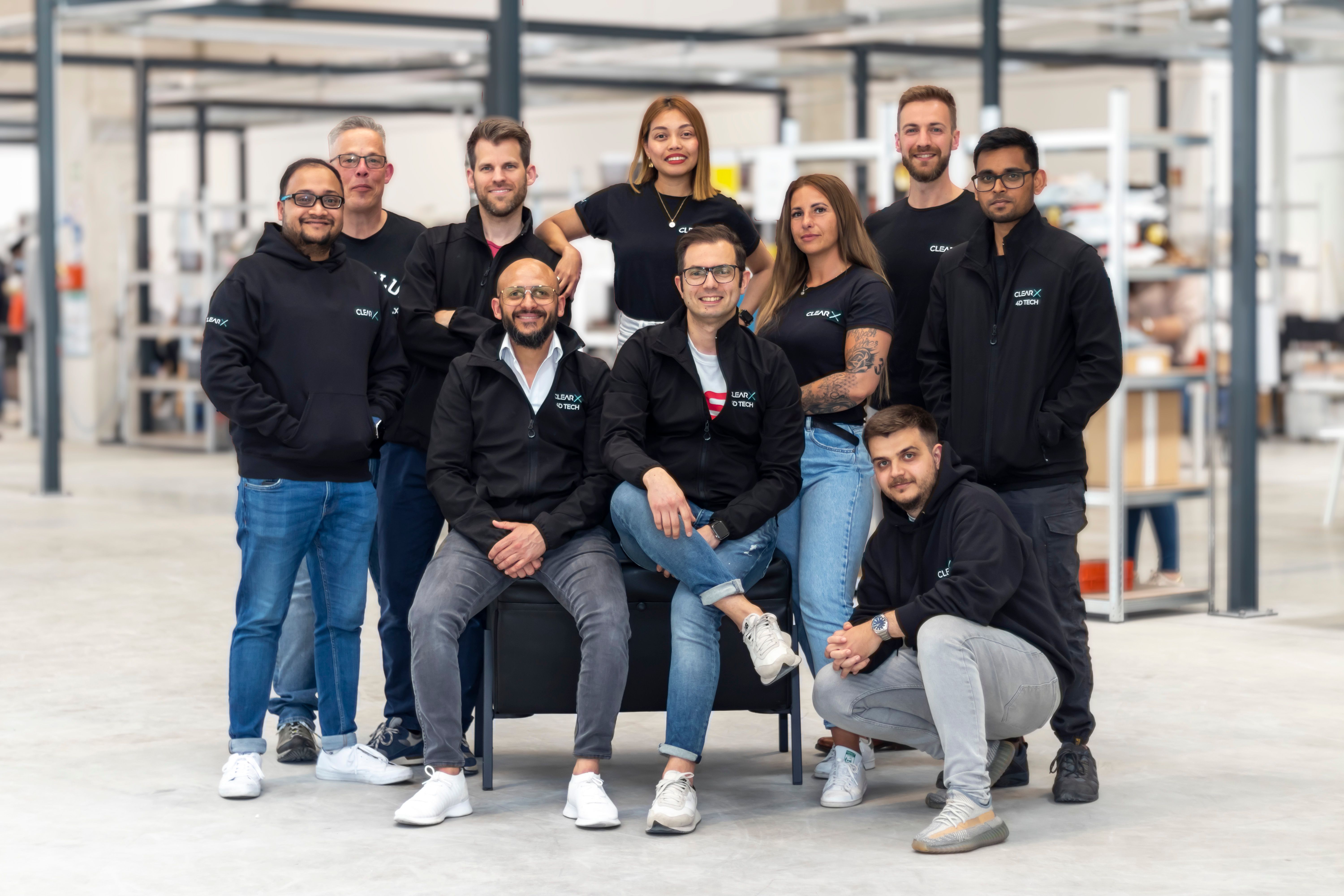 K Line Europe produces and exports aligners to the world from a 3000 sq ft production facility in Düsseldorf, Germany that will transform manufacturing using automation, robotics, and new innovative products.

In 2020, as a result of the pandemic, we launched our OEM service, enabling our partners to create their own Clear Aligner brand, whilst still offering our high-quality, German-made clear aligners to their customers.
This private label innovation transformed the business and led the company to become an all-in-one provider. K Line Europe will also introduce a breakthrough in orthodontics through its ClearX- 4D technology that aims to uplift the orthodontic patient experience and provide an eco-friendly alternative to the standard clear aligners.
"The Clear aligner market has been surging in the last couple of years. However, the market was undermined by a weak infrastructure of services. This has been very evident in the European market where clear aligner providers had favored their clear aligner manufacturers from third-world countries. K Line Europe has changed this equation by investing in innovative materials, automation, and robotics," says CEO Dr. Sherif Kandil.
K Line Europe is eager to enhance their presence in the UK and is looking forward to also bring ClearX to the market in Q4 of 2022.