30 Jul 2021
Ivoclar Vivadent to showcase the innovative Bluephase PowerCure for intraoral polymerisation at the Dentistry Show London.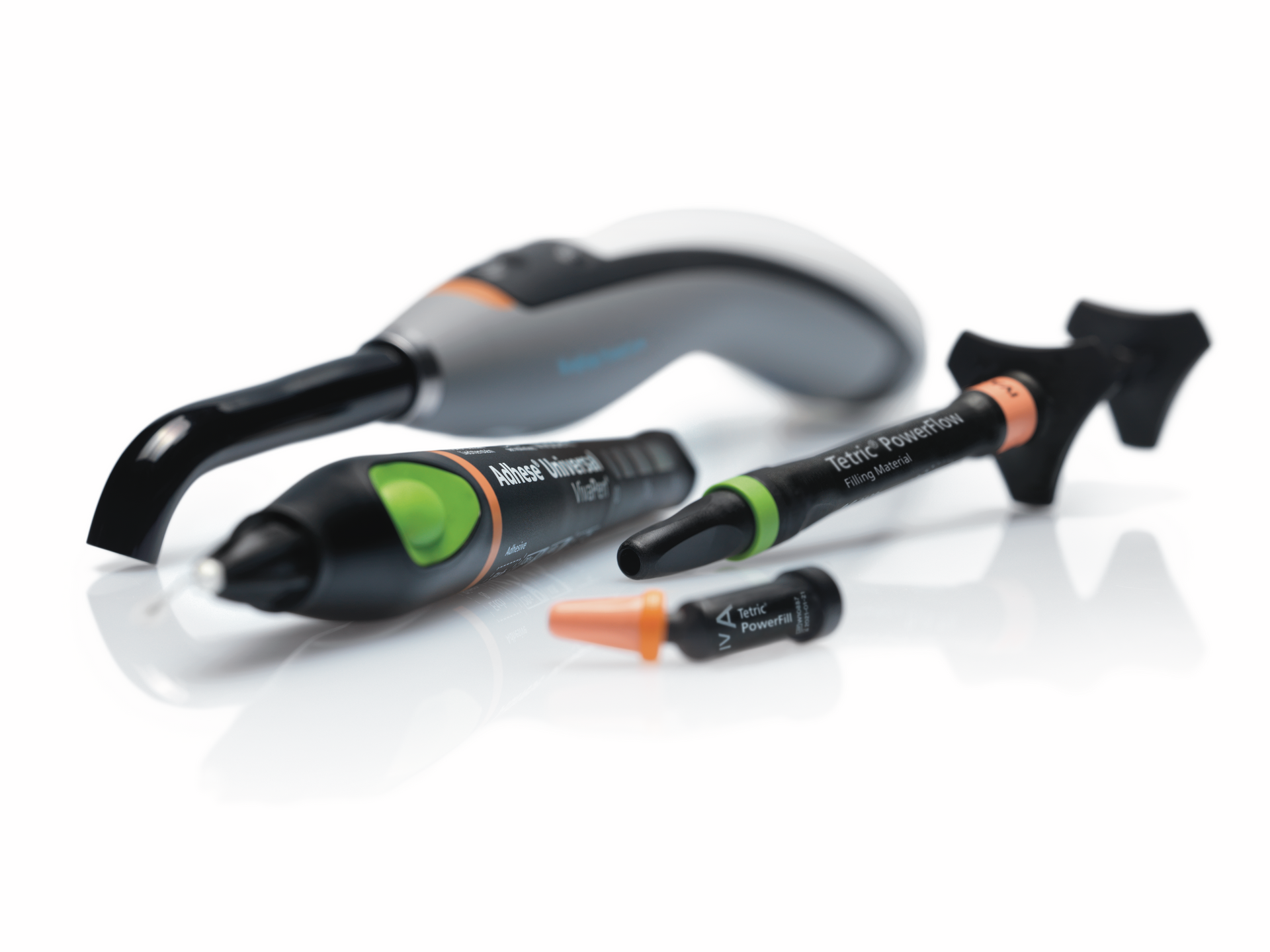 The Dentistry Show London, 2021 will see Ivoclar Vivadent UK & Ireland showcase their innovative curing light, the Bluephase PowerCure, at a show for the first time this year.
The Bluephase PowerCure is the latest intraoral curing light released by leading dental manufacturer and innovator, Ivoclar Vivadent; spearheading the 4th Generation of Bluephase LED curing lights. The first product in the Bluephase range was released in 2004 which laid the foundation for high and reliable light intensity for LED curing lights ever since. The Bluephase PowerCure provides dental professionals with breakthrough technology that increases efficiency and improves the patient's experience simultaneously.
Bluephase PowerCure, the intelligent LED light, offers carefree curing with the patented Polyvision technology which is your personal assistant when it comes to curing dental materials. The curing light automatically detects movement of the hand piece during the light-curing procedure and alerts the user of the improper operation by vibrating and automatically extends the exposure time by 10 percent, if necessary.
Short curing times starting from 3 seconds are also possible due to a high intensity of up to 3000 mW/cm². Forming a part of the Direct Restoratives product category by Ivoclar Vivadent, the products are optimally coordinated with each other and enable successful processing and application. When direct Class I and II restorations are placed in permanent posterior teeth, 3-second exposures from the occlusal aspect are sufficient for all curing steps with the Bluephase PowerCure in the 3sCure mode. Simply expose Adhese Universal, Tetric PowerFill and Tetric PowerFlow to the light-intensity of 3,000 mW/cm ² produced by the Bluephase PowerCure.
Ivoclar Vivadent's stand for The Dentistry Show London is located opposite the Compliance Hub and Clinical Excellence Theatre at L60, featuring new and existing product demonstrations including the market leading IPS e.max CAD and the full product workflow. Visitors can also expect the most relevant product and material updates for dental professionals, whilst also benefitting from the expert advice of our attending specialists. The team at Ivoclar Vivadent can't wait to see you all again!