11 May 2022
Pluto Partners Shares Winning Formula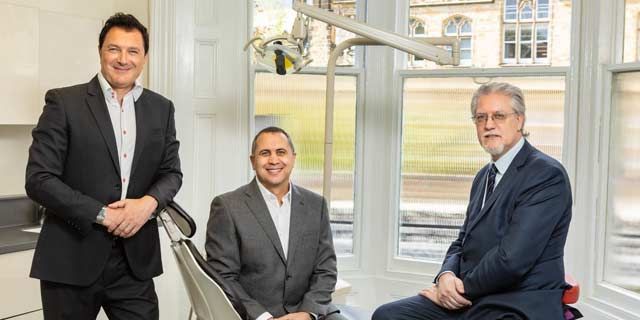 Pluto Partners Shares Winning Formula
A spokesperson from Pluto Partners shares the secret of their business success.
At Pluto Partners, we are experts at achieving the best possible outcome for our clients, whatever the size or location of their business. That is why we are always delighted to be instructed to market charming little boutique dental practices as well as large dental groups – and we are over the moon when we surpass our clients' expectations.
We set up in the summer of 2018 with the aim to provide the same first-class marketing service for all of our business opportunities, big or small, whatever the asking price. Since then, we have been growing rapidly without losing our main motivation, which is to provide partner-led, focused client support. We believe that exceeding expectations and excellence comes as standard.
Recently we have brokered some of the biggest deals in dentistry, working with some of the leading names in clinical dentistry, and we have also helped owners of their single chair dental practices achieve their exit plans. We work with highly experienced private equity organisations as well as with first time buyers.
The sky is never the limit
Max Bazzucchini explains the broker's winning formula: "At Pluto Partners we are a team, we share knowledge and we win together. A special thank you to everyone, from the accounting to the marketing departments, they are my secret weapons. I am also very fortunate to surround myself with my highly experienced partners. We force each other to continuously improve and push our own boundaries in a fun working environment.
"We discuss every single opportunity, review them from a financial and clinical perspective, debate and create new ideas on how we present them to the market to give them the best possible prospect of success. You only have one chance to sell your business and you can't afford to make a mistake. As I always say, the sky is never the limit."