Smile in a Box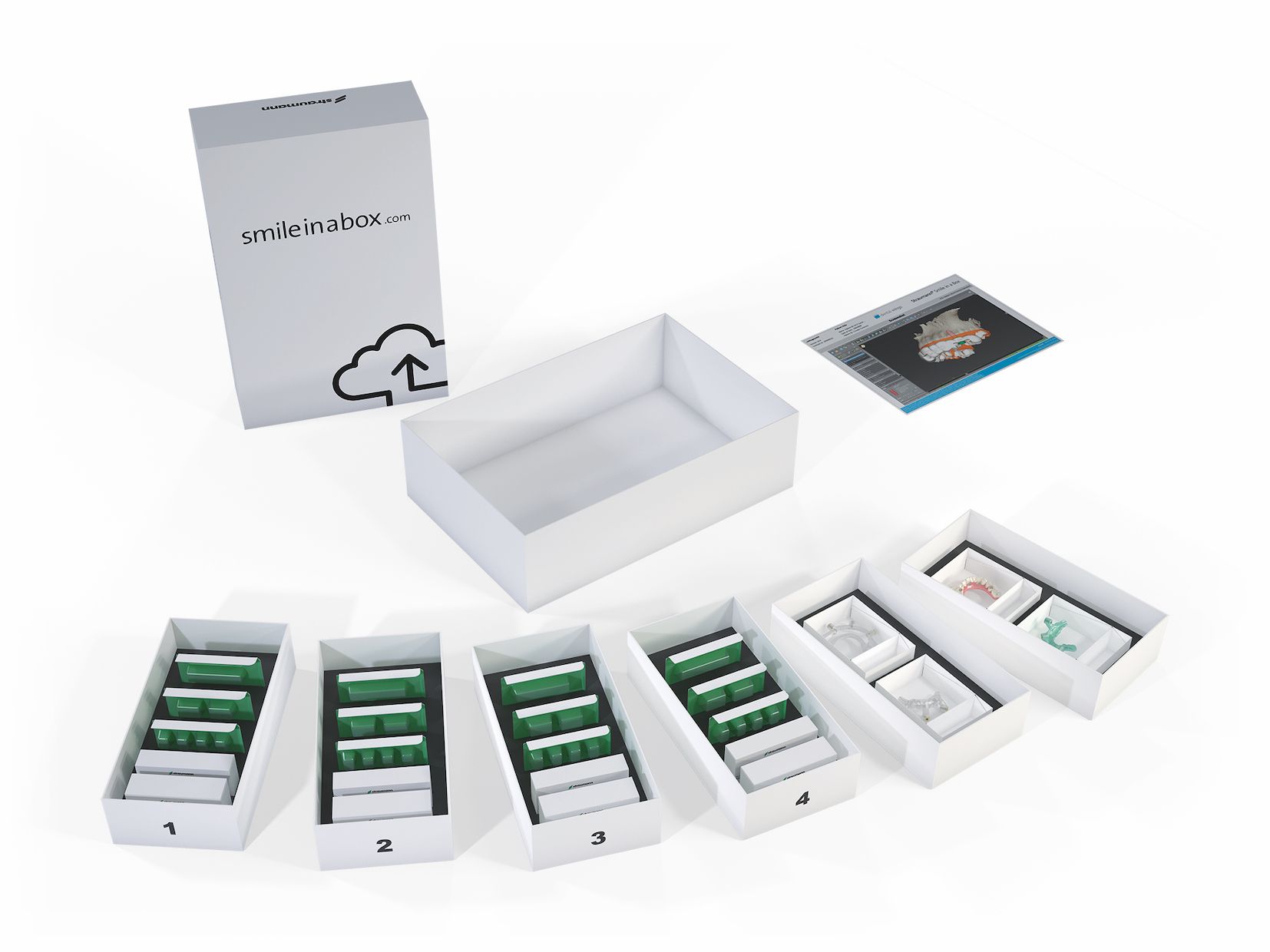 Simplify your workflow, save time and facilitate business growth... with Straumann Smile in a box
The Straumann Smile in a Box is a digital, modular, integrated treatment planning and manufacturing service that caters to various surgical and prosthetic indications. It enables you to outsource parts of the digital workflow as and when required – you simply select the services you desire and Straumann will deliver everything you need in a single box!
This solution simplifies your workflow, saves you time and facilitates business growth while maintaining the highest quality of patient care and expanding the services you offer.
Enjoy all the benefits of digital dentistry without having to invest in the technology yourself. Contact Straumann today!
For more information on the Straumann Smile in a Box, visit https://www.straumann.com/digital/en/discover/smile-in-a-box.html