23 Sep 2021
Catering for the whole team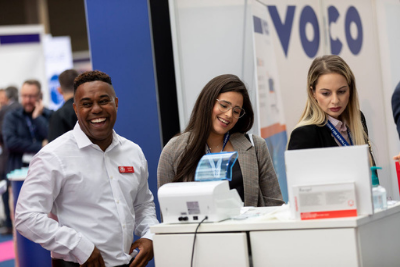 Practice teams have faced many challenges over the past 18 months, all of which they have overcome by working together and thinking outside the box in many instances. Though personal development may have been temporarily set aside with so many other more pressing matters to attend to, the return of some normality means that many professionals are once again looking to refresh and advance their skills.
The Dentistry Show London 2021 offered an opportunity to do just this for team members, with a comprehensive educational programme designed to inform, inspire and initiate action. The Enhanced CPD Theatre was of particular interest, covering core CPD subjects and enabling attendees to enhance their knowledge and confidence in important areas.
For example, Chet Trivedy provided insight on the three Ps of medical emergencies – Prevent, Preparation and Practice. He demonstrated how these can be implemented in practice to improve how dental teams responded in emergency situations, therefore increasing the chance of survival for the individual affected.
Marcia Fester, Admin Manager at SGP & Associates, described the session as:
"A brilliant lecture. Good information was given, resulting in us looking at medical emergencies in a new light."
Though presented remotely, Jimmy Makdissi's session on radiology and radiation protection offered delegates a useful chance to get up-to-date with the latest concepts and regulations in the field.
Taking delegates onto the topic of oral cancer, Philip Lewis discussed potential symptoms, highlighted the importance of screening and suggested that the examination begins as soon as the patient enters the practice, as non-clinical staff may be the first to notice any changes in their behaviour or appearance.
Reflecting on his session and the event in general, Philip said:
"Great to see the return of the live Dentistry Show London. As a speaker, there's nothing so good as addressing real people rather than talking to a webcam and my packed session gave me a real buzz! I've lectured a lot over the years but even so was a little apprehensive about taking part in a large conference after a break of 18 months. The excellent support from the Closer Still team was a huge help. They made everything run like clockwork throughout the event. My general impression was that delegates all had a good time, not only during their attendance at the lectures but also while visiting the many busy trade stands to gain information and source new products from our industry partners. I'm already looking forward to next year!"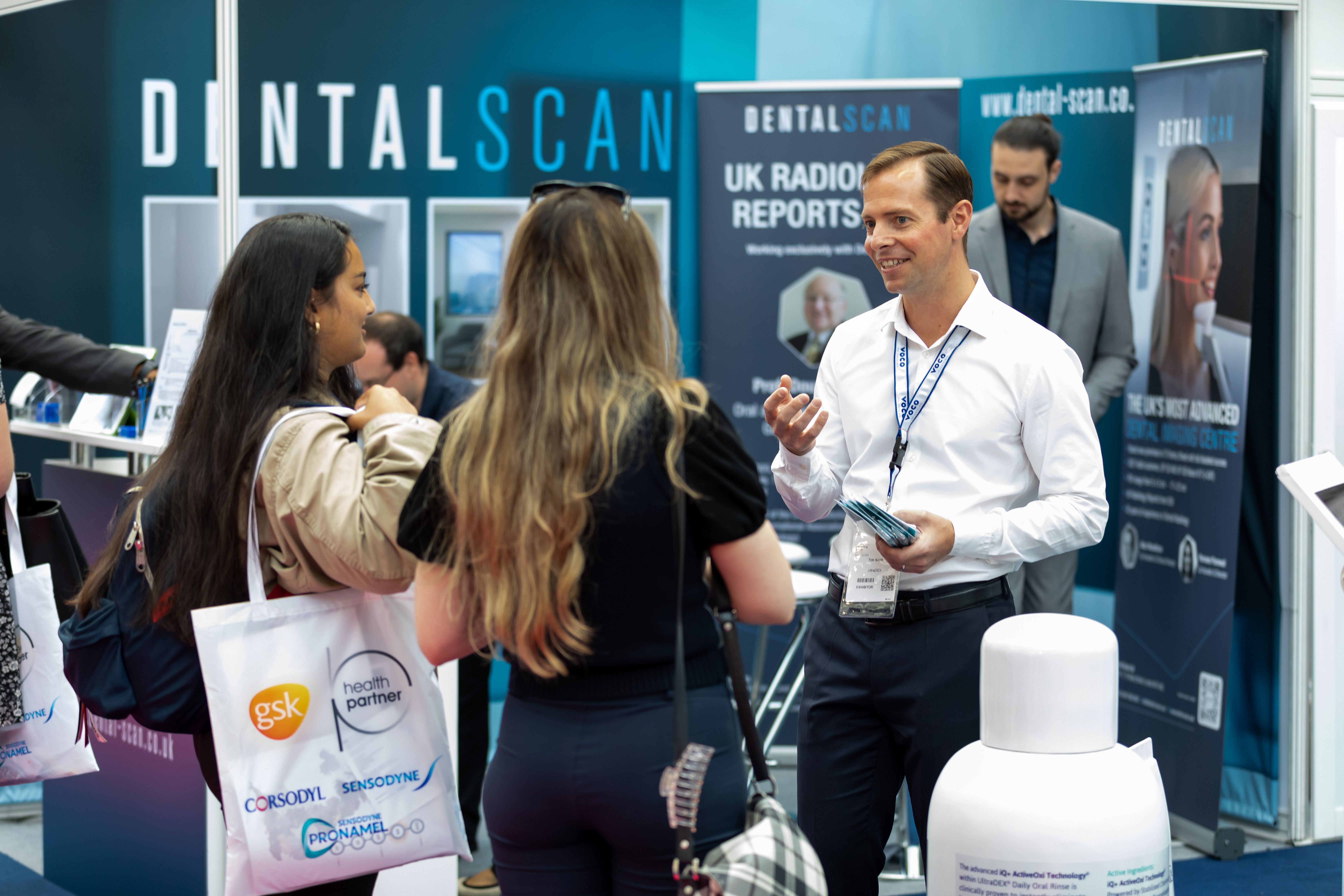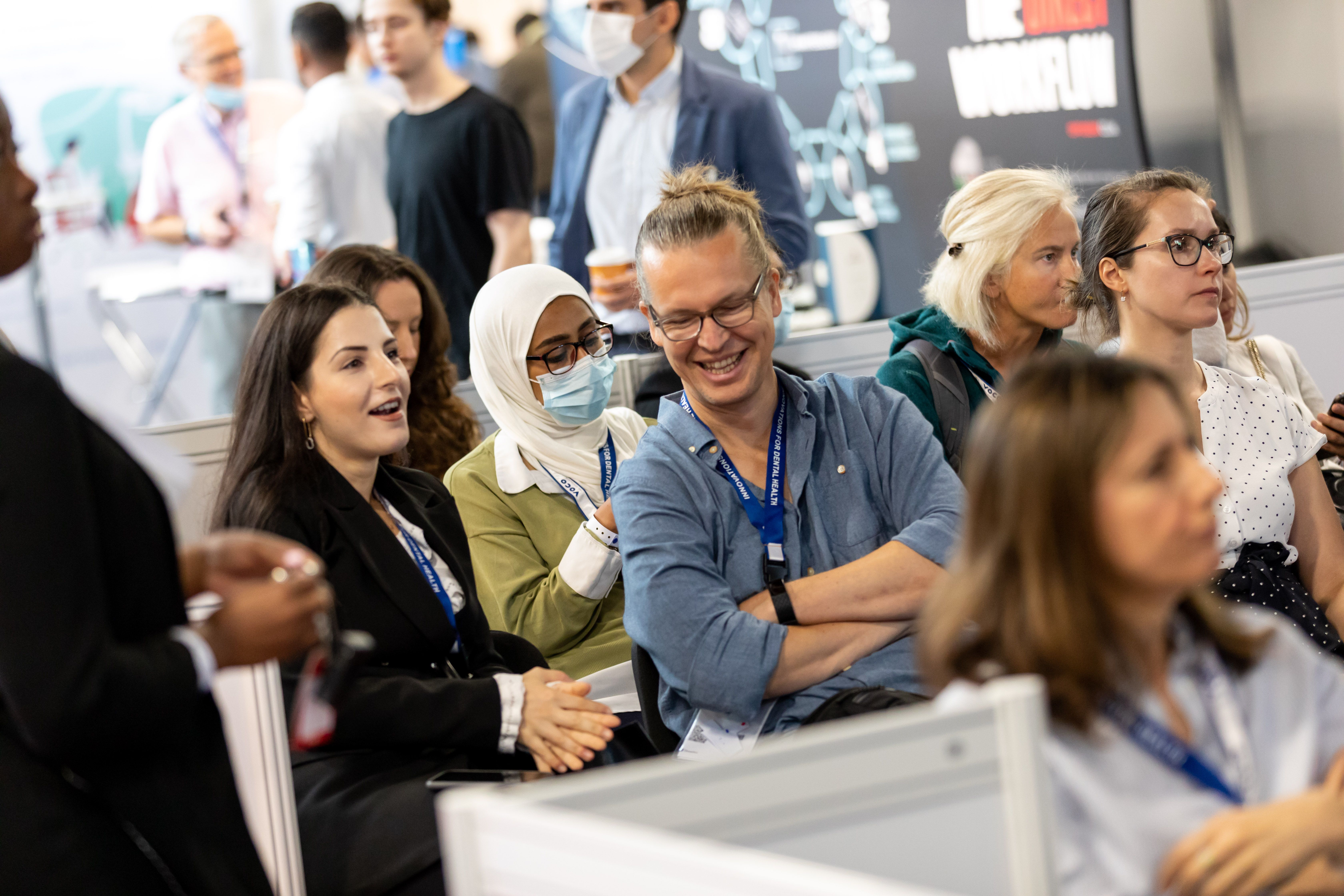 Education aside, there was electricity in the air as delegates finally caught up with friends and colleagues across the profession. The unmistakable buzz of networking was present throughout the two days, with professionals enjoying this time to finally unite, share stories and relax with friends.
Rachel McGrane from the Private Treatment Centre, said:
"Really good show, really interesting selection of speakers. Impressed by exhibitors and excited to discover new products. I came with my team, it's a good bonding exercise and great to have contact with the wider industry."
Sheryl Lard Boads from The Richard Beavan Practice commented:
"I'm excited to be here for the first time in a few years, especially after Covid restrictions. Happy to see old faces. I am particularly interested in looking at dental chairs and what new products are available for scanners etc."
Deki Bray, practice manager at Country Practice Dental Clinic, added:
"The show has been really well organised. It's great to see everyone safely and catch up with friends after so long. Really nice to get the brain working too."
We would love to see you again next year! We haven't opened registration just yet, but if you register your interest now you will be the first to know when we do.
The great news is that you don't have to wait until October to see us next. We also run the British Dental Conference & Dentistry Show Birmingham which will take place on 13th &14th May at the NEC Birmingham. We hope we will see you there too!