29 Jul 2021
Shaz Memon: Dentistry Show London speaker spotlight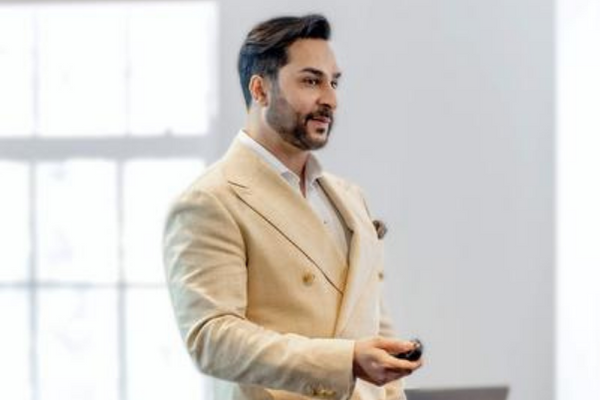 Shaz Memon, Founder of Digimax Dental and author of Instagram for Dentists, will present a session entitled "Your website is losing you money, and you don't even know it" at the Dentistry Show London this September.
He says: "In our experience of speaking to dentists, most really value their websites and understand why they are important. However, many don't know how to determine whether theirs is good or not. A successful dental website is a piece of user-experience art, a successful website ensures every kind of target patient stays on the site for as long as possible, and completes an enquiry as quickly as possible.
"There are about 120 points that are in our 'website success formula' using data and learnings from studying thousands of websites. At my agency Digimax we don't only want to deliver on the initial wow-impact of the website to our clients, we want these websites to become long term wow patient-generating machines. I will discuss the top 5 during my lecture. With 20 years of experience in the dental marketing field, I will also be able to share some of the mistakes dentists might make that cause people to leave their websites too quickly."
Delegates attending the session can expect to leave with a better understanding of how to increase leads without increasing marketing spend and what changes they should consider for their own website. Shaz will also explore how some practices can lose in excess of £100k every month by not implementing simple things into their business homepage.
Don't miss all of this and more at the Dentistry Show London 2021! Register online for free today!