Don't forget to look after yourself!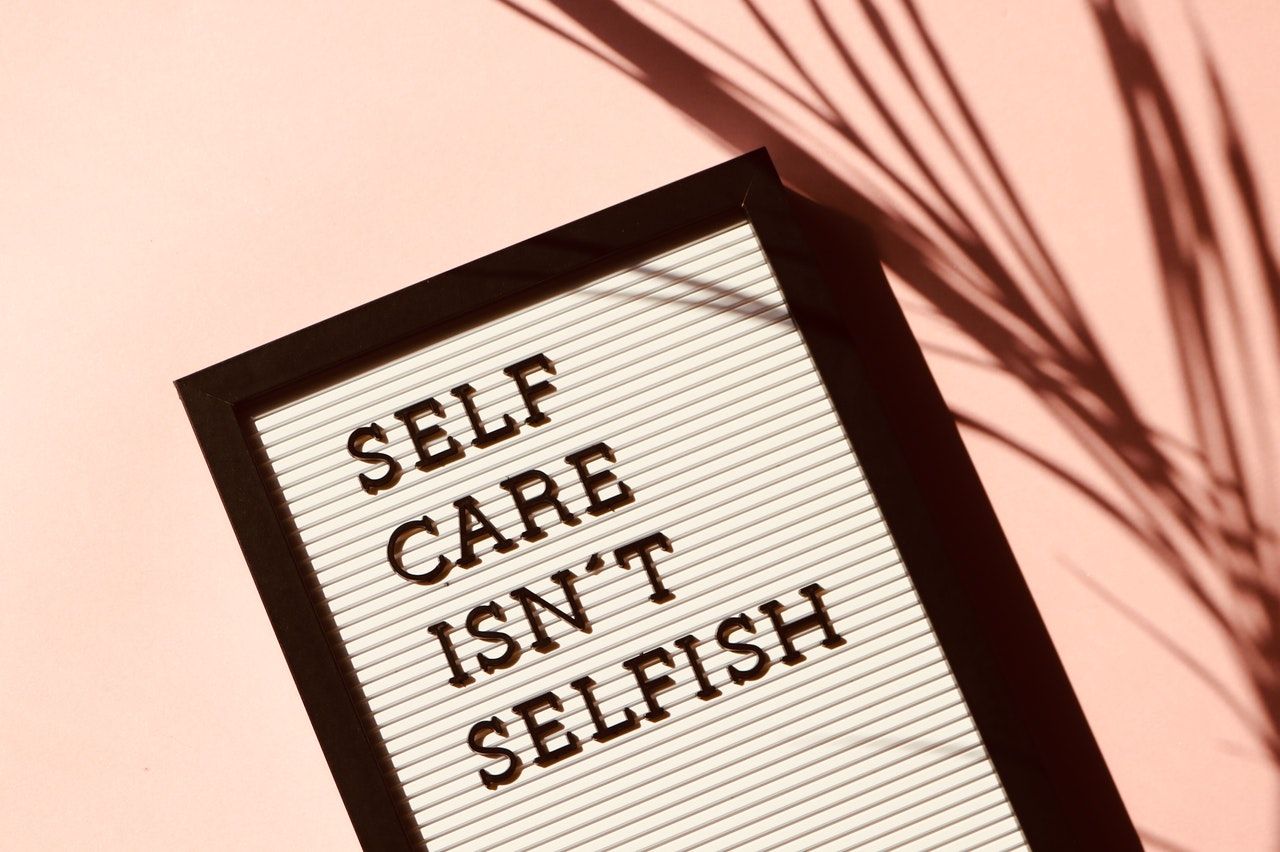 Just as you might be taking steps to look after the environment, it's crucial not to forget about looking after yourself too.
It's been a stressful time in dentistry – or any other industry for that matter! – so putting some time aside to relax or do something you enjoy is vital.
Top tips for a little self-care:
Exercise
Get some fresh air
Drinks lots of water
Get an early night to catch up on some sleep!
Meet up with family and friends
Plan to have your favourite meal
Put time aside to relax with a movie or binge your favourite TV series
Treat yourself – got your eye on a new pair of shoes, a new console game or football shirt? Go for it!
Take up a new hobby that introduces you to new things or new people
However you do it, make sure you look after yourself this summer!