18 Aug 2023
Hospitality offers for BADN members attending DSL23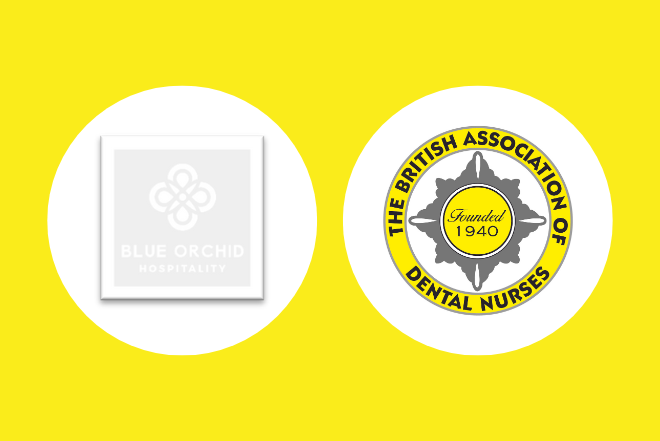 Dental nurses attending the Dentistry Show London on 6-7 October 2023 receive a 10% discount off the flexible, best available rates at any of Blue Orchid's four London hotels through BADN membership.
Tower Residences and Tower Suites, the nearest Blue Orchid properties to ExCel, overlook Tower Bridge and the Tower of London, and are only minutes away from the Tower Gateway station for the Docklands Light Railway (DLR) straight to ExCeL as well as the Circle, District and Metropolitan Tube lines. They are also close to St Katherine's Dock with bars and restaurants to suit all tastes and budgets.
The Wellington and The Rochester hotels are situated in Westminster's leafy Vincent Square, close to Victoria, St James's Park and Westminster stations (Central/District lines to Tower Gateway for the DLR to ExCel), and within walking distance of Buckingham Palace, Westminster Abbey, Big Ben, the London Eye and St James's Park.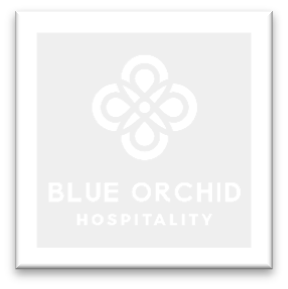 Dental nurses (and their practice colleagues) spending the weekend in London to visit the Dentistry Show London (www.london.dentistryshow.co.uk) can take advantage of this 10% discount off the flexible, best available rates at Blue Orchid London hotels via the members' area of www.badn.org.uk.
Tony Matharu, founder and Chairman of Blue Orchid Hosipitality commented: "At Blue Orchid Hospitality we believe in partnership working and collaboration with our preferred partners enjoying unrivalled terms, ensuring that BADN members enjoy facilities and services now ranked as some of the very best in the world. With the 273 elegant suites at Tower Suites - each offering independent living with fully equipped kitchens and lounges together with luxurious bathrooms and sumptuous bedrooms, and unrivalled bars, restaurants and leisure facilities, or the newly opened Tower Residences, offering 32 stunning apartments – providing spectacular accommodation in a wonderful location, BADN members can enjoy the very best that London can offer - ideal for families or those travelling with colleagues."
Not yet a BADN member? Join now at www.badn.org.uk/join to benefit from this offer – and a wide range of other discounts and special offers from BADN Rewards, the quarterly digital British Dental Nurses' Journal with free CPD, tthe Legal Helpline, the Health & Wellness Hub with counselling/support helpline, special member-rate indemnity cover and much more! Research shows that BADN members can save up to £459.95 a year using BADN Rewards – membership currently costs £40 a year for Full Membership (less than £1 a week!) and £10 a year for Student Membership.