01 Sep 2021
Introducing Gold Sponsor, Dentex!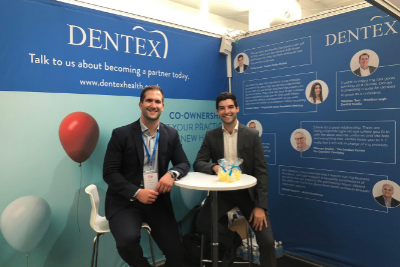 The Dentistry Show London is only what it is today thanks to the support of both the profession and industry, with individuals and organisations coming together to contribute content, promote excellence and showcase their latest innovations. We are delighted to be working with Dentex as one of our Gold Sponsors for the 2021 event – a fast-growing dental provider who has just reached 93 practices in the UK.
A unique model for vendors
Unlike a traditional dental corporate, Dentex prides itself in its partnership approach to managing practices as well as enabling dentists to retain equity in the business as shareholders in the wider organisation. Practices continue to run as before once they join Dentex, with dentists proudly maintaining their independent brand and clinical freedom to treat patients to the best of their ability.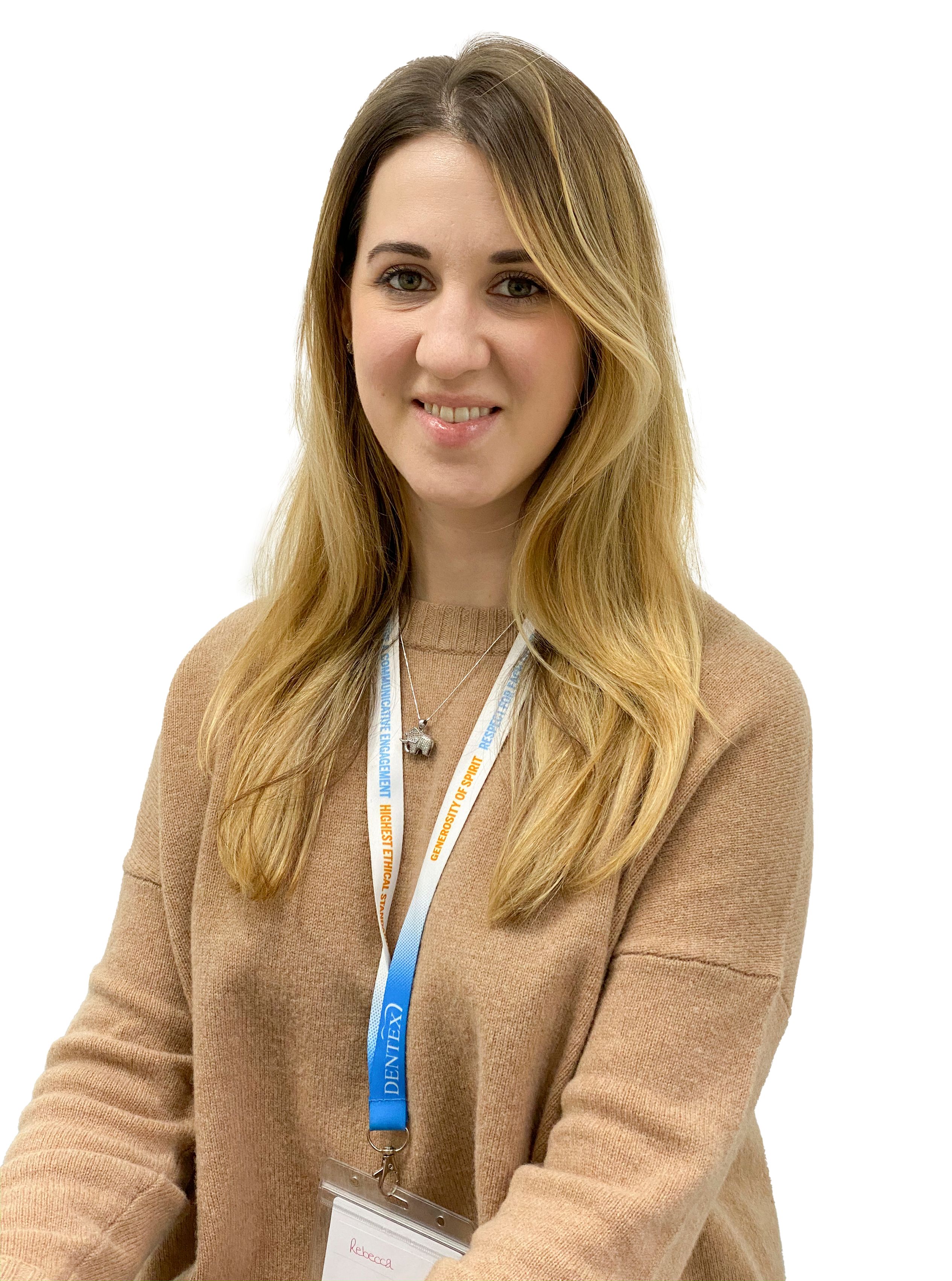 Speaking to Rebecca Higson, Talent Manger for Dentex, she explains what she feels sets the organisation apart from others in the profession today:
"The key feature that distinguishes us from others is the unique partnership model we offer clinicians. We believe strongly in collaboration and communication, forming a partnership with dentists to help them run their businesses and provide the support of a bigger organisation. It is our goal to work together to build their practice, rather than completely taking over and rebranding. I think this is important to many of the dentists who come to us, as they are able to maintain their identity and autonomy as clinicians. We are proud to have such a great reputation and we continue to put patients and clinicians at the heart of everything we do to support it.
"We take a flexible approach to our practices, with dedicated operation and support teams for specific clinics in order to build strong relationships. We know that one size does not fit all, and all our dentists are shareholders in the business and are treated as such."
Of course, sharing the responsibilities of running a practice with Dentex brings all the usual benefits of selling as well – doing so alleviates the workload and offers access to finance, marketing and HR experts to name a few benefits. The organisation can also help to drive practice growth, invest in new surgeries where there is capacity, introduce new specialists and/or enhance technology.
Individual opportunities
For individuals looking to advance in their careers, Dentex offers huge opportunity for personal and professional growth. There is something to excite and inspire all members of the team from reception and front of house staff to dental nurses, practice managers and specialist clinicians. With such a fast-growing business and flexible environment, individuals have the chance to design and realise the career they have always wanted and receive all the support that they need to do so.
Rebecca comments:
"We are proactively looking to further enhance the learning and career development opportunities available to all team members across our practices. This will be a huge focus for us as we grow, ensuring that our professionals have what they need to advance their skills and their careers. We also offer a comprehensive portfolio of workshops and seminars at favourable prices for our teams, in addition to clinical mentorship."
Eloise Ford, Marketing Director for Dentex, continues:
"By offering a flexible structure and facilitating communication across the business, many of our clinicians interact and support each other directly. Our model is designed to encourage knowledge sharing and mentoring in a structured way, which many of our dentists seem to appreciate and thrive on. For a group that can traditionally be prone to working in isolation, It really helps them to feel supported by the organisation and by their peers."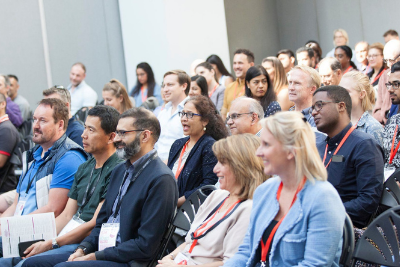 Find out more
Whether you have thought about selling your practice, planning for retirement, or you are simply ready for a change, the Dentex team will be on hand throughout the Dentistry Show London to offer all the information you may need about its services and how they could help shape a bright future for you. They will be able to offer more details on the unique partnership model they utilise, as well as discuss any live vacancies.
"We're a friendly bunch without a traditional corporate set-up, we pride ourselves on being really approachable and always happy to help," Rebecca says. "Our culture is very much about working together and if you don't get the right person for a query in the first instance, they will help you find who can help."
Eloise comments:
"There seems to be a significant appetite in the profession to congregate in person again. Having facetime with colleagues in the industry has been hugely missed over the last year and people are excited to get back to some normalcy. It's going to be an exciting event and we're looking forward to seeing some faces we haven't seen in a while, as well as meet some new people. It will be great to connect with people again, to see how everyone else has been doing and how they plan to move forward."
Reflecting the ethos of the organisation, the Dentex stand will also offer some games and competitions to provide some light entertainment and inject some fun into your visit. Why not drop by stand M55 for a fresh coffee on Dentex and find out more about what Dentex could do for you?
For more information about Dentex, please visit https://www.dentexhealth.co.uk/