29 Jul 2021
Looking after our youth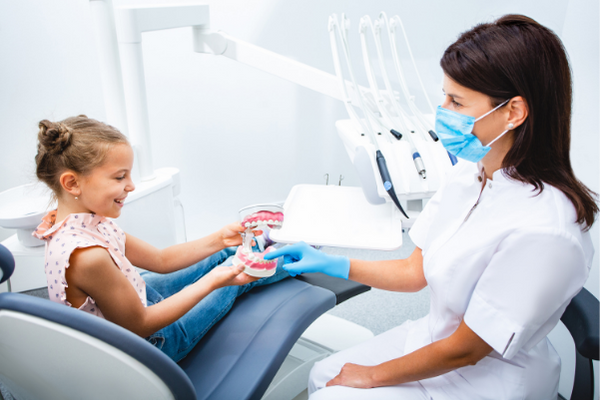 Although the world is re-opening and many people are finding joy in this, it's important to remember that others may still be finding life difficult. Sadly, mental health issues do not discriminate according to age, with many young people facing these kinds of difficulties.
As might be expected, the pandemic has made things even worse. Pre-COVID, 10% of children aged 5-16 years had a clinically diagnosable mental health issue, with 20% of adolescents experiencing mental a health problem every year.[i] A Government review[ii] suggested a reduction in life satisfaction in children and young people during the pandemic, particularly among those from economically disadvantaged backgrounds or with existing health conditions or disabilities. Unsurprisingly, several studies found a spike in mental health problems in children when schools were closed.[iii]
Given the associations between mental, physical and oral health, it is crucial that young people receive the help they may need to get through a psychological tough time. Some may just need to know that they are not alone, while others could benefit from more structural or professional support. For the dental team, being aware of the signs that someone may be suffering and understanding the available pathways for them to seek help is important. As Youth Mental Health Day approaches, consider taking a minute to ensure your young patients have the support they might need.
[i] Mental Health Foundation. Statistics. Mental health statistics: children and young people. https://www.mentalhealth.org.uk/statistics/mental-health-statistics-children-and-young-people [Accessed June 2021]
[ii] Public Health England. 7. Children and young people. Research and analysis. Health and wellbeing suring coronavirus. COVID-19: mental health and wellbeing surveillance report. Updated 19 May 2021. https://www.gov.uk/government/publications/covid-19-mental-health-and-wellbeing-surveillance-report/7-children-and-young-people [Accessed June 2021]
[iii] Child mental health in England before and during the COVID-19 lockdown. The Lancet. Comment. May 2021. 8; 354-355