29 Jul 2021
Make the most of your visit to #DSL21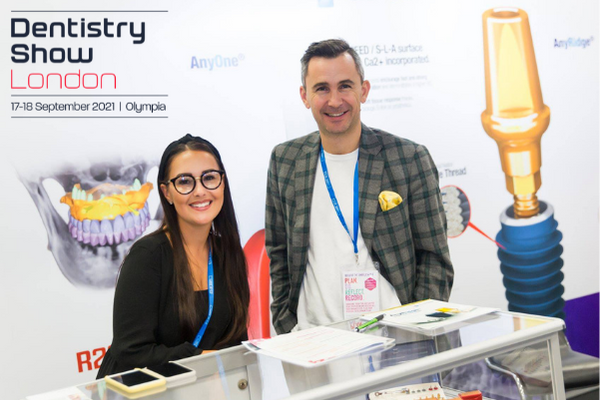 The Dentistry Show London 2021 will offer a wealth of education, enhanced CPD and networking opportunities for the whole team to enjoy. To ensure you get the very most from your visit, here are our top tips:
Register early – confirm your place so it's in the diary. Click here to begin.
Plan your visit – make a list of which sessions you don't want to miss. View the conference programme here.
Identify exhibition highlights – consider which stands you wish to visit first to ensure you get the information you need most. Check out the exhibitor list here.
Book meetings – if there are any product experts or sale representatives you really must see, contact them ahead of time to arrange a meeting time.
Save some time to socialise – after not seeing friends and colleagues from the industry in some time, make sure you have the opportunity to catch up and just have some fun
Review safety precautions and measures ahead of visiting – we are aiming to make the entire event as safe and comfortable as possible for everyone in attendance. Please review our policies ahead of time to ensure you know what to expect.
Take notes – consider a note-taking app (they are free) so you can record any key information or contact information during your visit to help you follow-up afterwards and maximise on what you learn.
We look forward to seeing you this September at the Dentistry Show London 2021!