01 Sep 2021
Optimise your digital dental workflow with solutions from Straumann Group!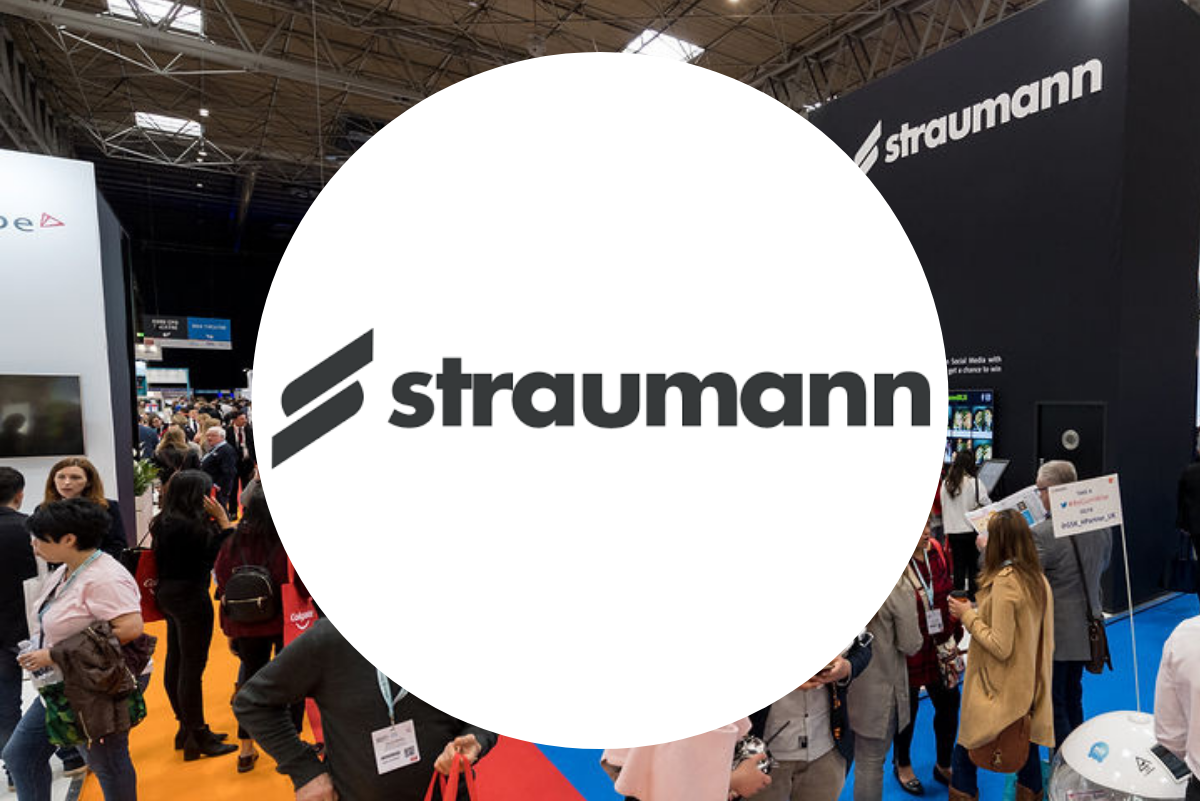 Optimise your digital dental workflow and take your dentistry to new heights with the latest solutions on offer from the Straumann Group!
We will be demonstrating the many benefits of the 3Shape Trios intraoral scanner, offering the perfect combination of unparalleled image quality, total ease-of-use and complete peace of mind. It ensures seamless integration with orthodontic and implant workflows, in particular, offering a vital step in the ClearCorrect® process to deliver precision and efficiency every time.
Providing choice, the Straumann Group will also display the Medit i700 intraoral scanner and the advantages it offers for clinicians and their patients. It features impressive speed, supports high productivity and delivers optimal value, helping clinicians unleash the full potential of their practices with ease.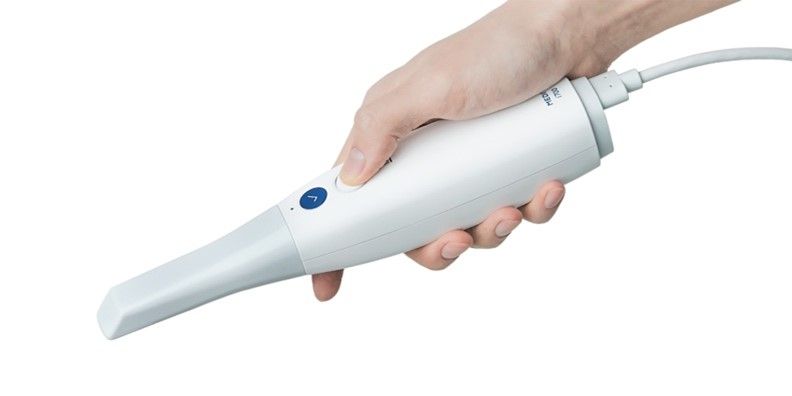 Drop by our stand to find out more and get your hands on one of our industry-leading intraoral scanners.