24 Sep 2021
Programme highlights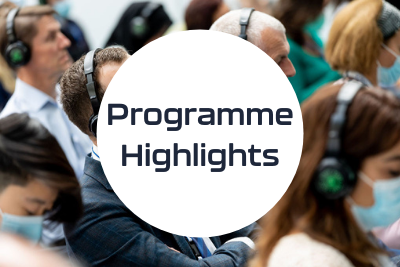 All good dental businesses start with a good website, so Shaz Memon offered some interesting insights into how most practices are losing money in this way. Shaz commented:
"We have found the average bounce rate for dental websites to be about 80%. This means that 80% of people who click on a practice website are leaving again within 20 seconds. With 20 years of experience in the dental marketing field, I am able to share some of the mistakes dentists might make that cause people to leave their websites too quickly."
During his session, Shaz discussed the 'five-second test' to show what features must be easily accessible on a website to prevent so many people from leaving too quickly. It was all about adding the wow factor and encouraging patients to make enquiries.
For anyone considering the sale or purchase of a dental practice, Paul Wilkinson explored the key areas that mattered most with regards to practice valuations. He was optimistic about the market having rebounded well from Covid, though pointed out the challenges of retaining good ancillary staff. As part of the lecture, Paul provided a hand-out to showcase a particular case study and show exactly what is possible in the current dental landscape.
Having attended the session, Principal Dr Tholdol commented:
"It was very informative with practical information that can be followed. I really liked the handout at the session too."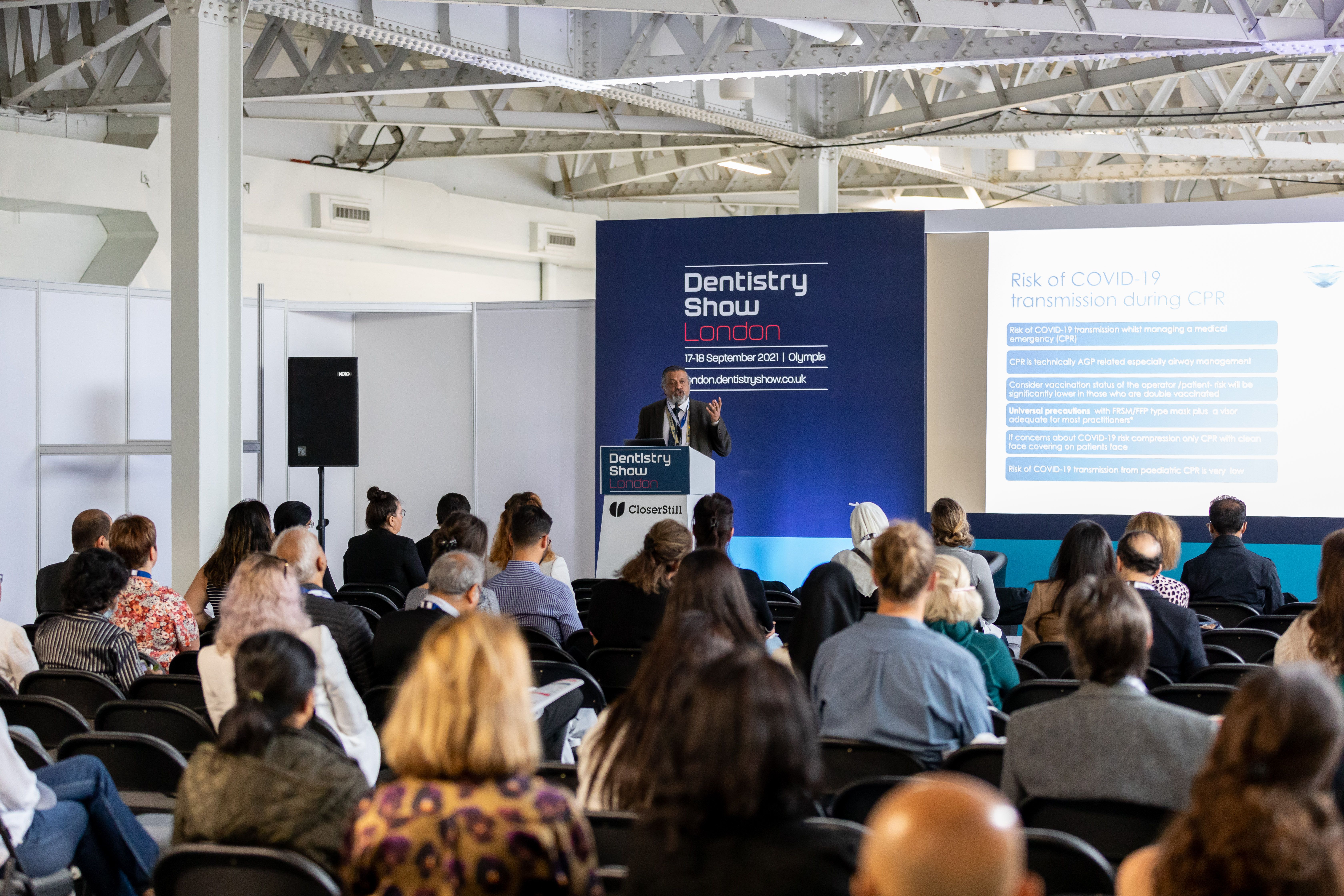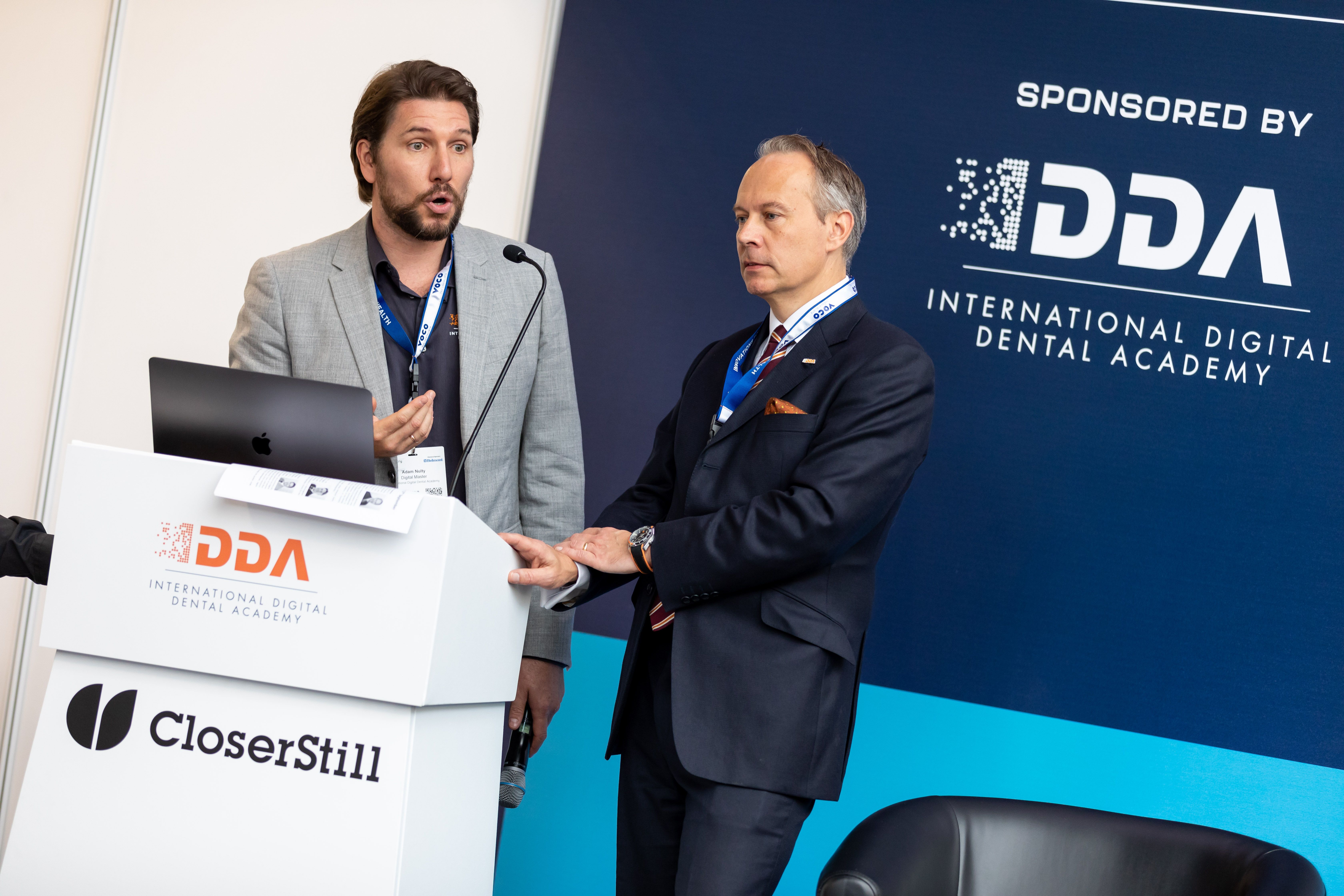 Other popular sessions included Les Jones' lecture on why now might be the right time to transition from NHS to private dentistry. He made a very compelling argument and offered delegates some useful advice to help them make the change as successful as possible. Delegates also had an opportunity to gain insight into what it's like to work with some of the dental groups and corporates, with sessions delivered by Eddie Coyle of Colosseum Dental and Andy Sloan of Portman Dental.
Bringing the first day's programme to an end in the NHS & Business Theatre, Simon Gambold discussed leadership in dentistry, offering some useful ideas to help delegates better guide their team and business to success. Following the event, he commented:
"This was a great first event back. There was a good mix of exhibits and talks."
Another big draw for delegates was Mahmood Mawjee's session on how to stop worrying about litigation. A passionate speaker, Mahmood kept the audience acutely engaged throughout, encouraging participation and giving clinicians an opportunity to identify the source of their stress and alleviate some of the causes. He offered some practical ways to improve daily life in practice, urging delegates to find what motivates them and brings them joy. He said:
"Life is about being happy, but a lot of dentists are not. This is still a great profession, but it is stressful and dentists need to learn to deal with that aspect better."
We would love to see you again next year! We haven't opened registration just yet, but if you register your interest now you will be the first to know when we do.
The great news is that you don't have to wait until October to see us next. We also run the British Dental Conference & Dentistry Show Birmingham which will take place on 13th &14th May at the NEC Birmingham. We hope we will see you there too!