01 Sep 2021
Straumann Group team will present the Medit Lab scanner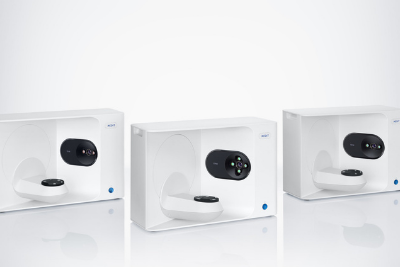 For dental technicians, the Straumann Group team will present the Medit Lab scanner – designed for optimal performance.
The advanced, high-speed positioning of the new Medit T-Series allows for a fast, efficient and highly productive workflow. The scanners offer:
Unparalleled precision – thanks to the latest blue laser illumination technology
Super-fast scanning – high-quality hardware and optimised software of the T710 scan a full arch in just 8 seconds
User-friendly auto-elevation – eliminates the need to stack jigs for ideal scanning position for maximum ease of use
Validation – proven scanning and CAD processes
Flexibility – import and export any STL files
Simplicity – digital design and direct transfer
Discover the advantages for your lab by meeting the team at the show this September!