Supporting sustainable dentistry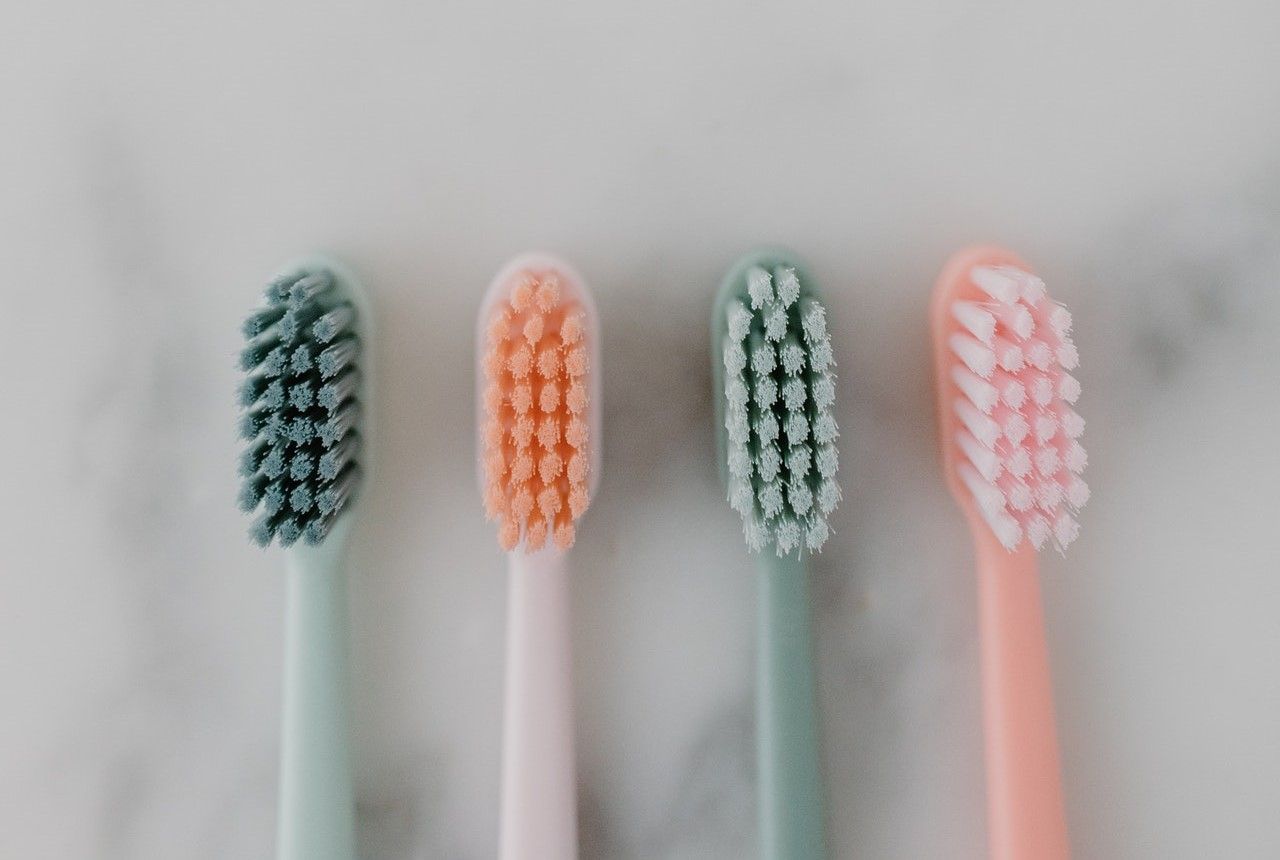 As the presenter of several dental events and conferences, we think it's important to give a platform to and support key initiatives and ideas across the profession and industry. Of late, the concept of sustainable dentistry has been gaining momentum, which is particularly topical given the upcoming COP26 to be held in Glasgow later this year. While UK net zero targets and decarbonisation strategies may be beyond a single dental practice's control, there are several things you can do. For instance, making sustainable choices, reducing plastic waste, utilising recycling programmes and adopting green providers are all hugely beneficial.
Plus, it's not just advantageous for the planet – growing public demand for greener solutions means that patients will appreciate your efforts too. This could give you an exciting new edge to your marketing, helping you to grow the business and retain patients at a time when their loyalty is critical for the stability of your practice. Getting involved with local or nationwide sustainability programmes or campaigns will further enable you to engage with both your patients and the wider community, while promoting green solutions and protecting the planet.