18 Aug 2021
Mark Topley to speak at The Dentistry Show London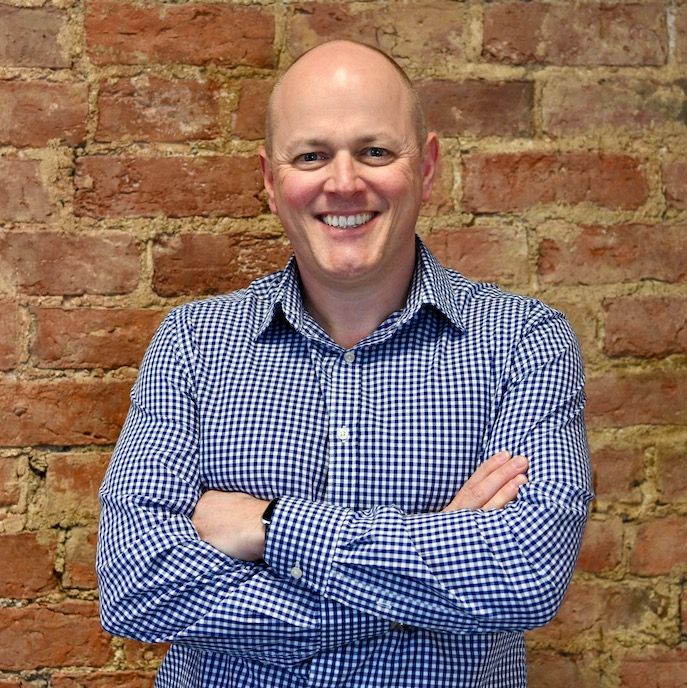 Mark Topley, The CSR Coach, will be speaking at The Dentistry Show London this September, as part of the NHS & Business Theatre. He says:
"Many people in dentistry now know what they need to do to be more responsible and how they should behave. The question is how do they implement that in a way that doesn't detract from running a business or delivering excellent patient care. If it's done well, then CSR is like a stick of rock – it runs through the entire business and the way that the business operates. A major challenge that dentists have is that they're first and foremost practitioners. Their heads are down while they treat patients, so they have less time to work on the business. Finding time to do this is key to making CSR work.
"Some of the main benefits of CSR are related to team engagement. There's also advantages in terms of reputation with patients. Plus, patients will appreciate a dental practice that they believe is good for the area, good for the community and good for the environment.
"The Dentistry Show London will provide a fantastic opportunity to get together once again and discuss all of this in more detail. I'm really looking forward to it!"
London Dentistry Show 2021
Friday 17th and Saturday 18th September
Olympia London
Register for free at www.londondentistryshow.co.uk