01 Sep 2021
Would you value precision engineering and optimised lab workflows?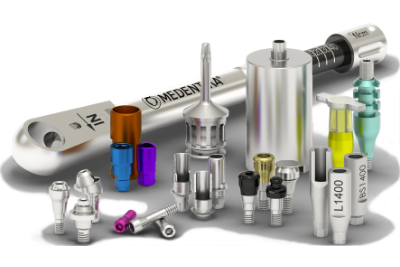 See what Medentika solutions could do for you and your team!
The Straumann Group will be presenting the products and benefits available at the Dentistry Show London this September.
Don't miss the Medentika® ASC (Angulated Screw Channel) abutment, delivering exceptional aesthetics in even challenging anterior cases. Adjustable chimney heights and versatile screw access positioning of up to 25 degrees mean that many aesthetic difficulties can be overcome with ease.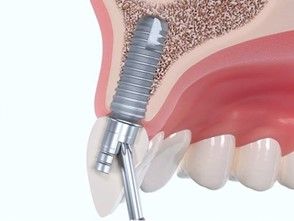 The entire portfolio has been designed for flexibility and clinical excellence, ensuring a solution for a diverse range of patients.
Deliver a service to be proud of with the support of Medentika® and the Straumann Group. Find out more from the team on stand D40. Or visit https://www.straumann.com/medentika/us/en/dentistry.html