Digital Dentistry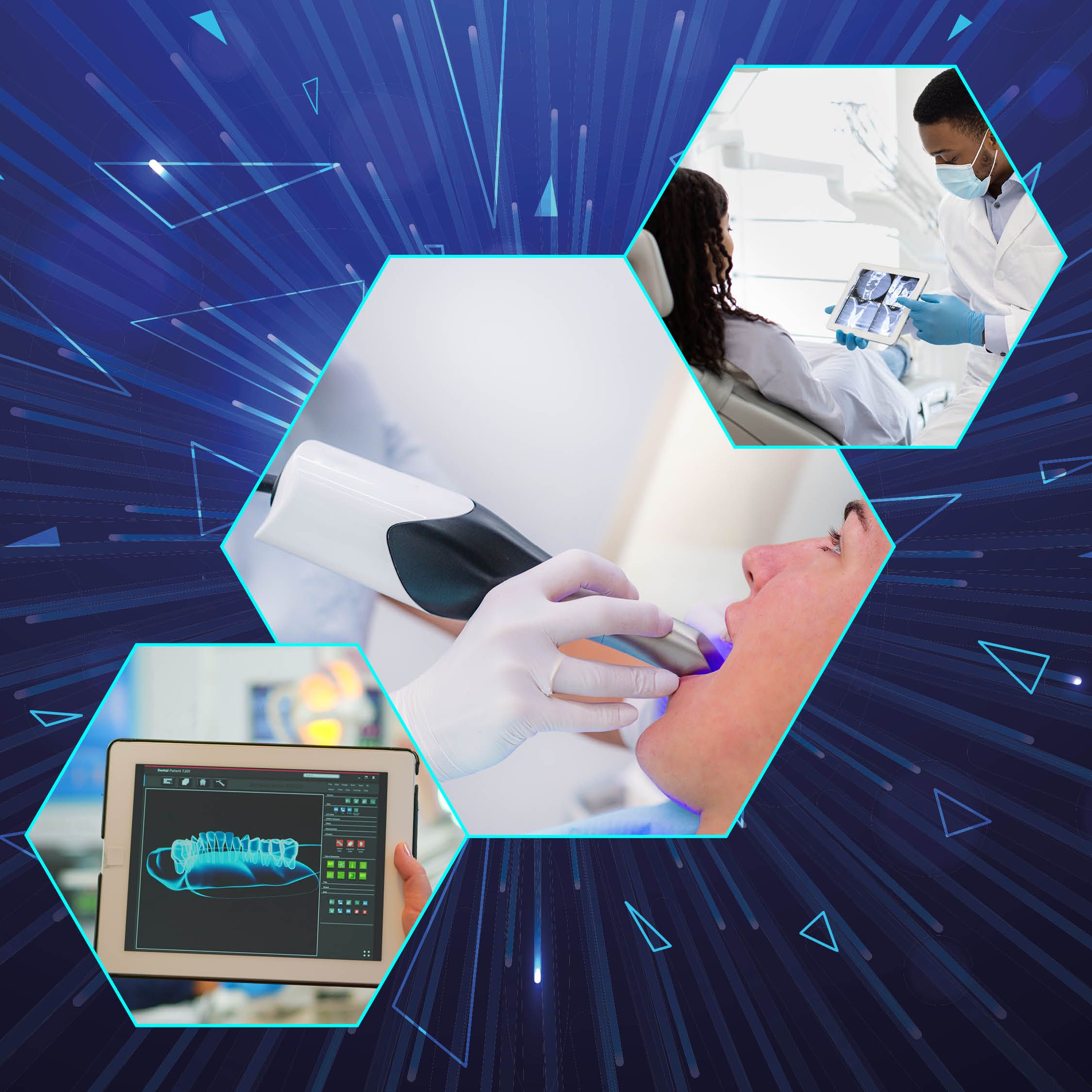 Visit hsdequipment.co.uk for all our digital dental equipment.
Scan, Design and Mill for precise same day CADCAM dentistry.
Connecting the surgery to the lab has never been easier with CADCAM dental systems. Increased communication leads to better results faster and is revolutionising digital dentistry and CADCAM technology in dentistry.
During the digital scanning process you benefit from the outstanding performance of either CEREC Primescan, CEREC Omnicam or 3Shape TRIOS 3 or the 3Shape TRIOS 4 – the three best camera systems on the market. You get simple, powder-free scanning with the smallest dental intraoral video cameras currently on the market with CEREC Omnicam or TRIOS, or the most precise and accurate scan with the CEREC Primescan.
Ease of use is combined with clinically dependable results. Guided scanning ensures 100% reproducibility.