Orthodontics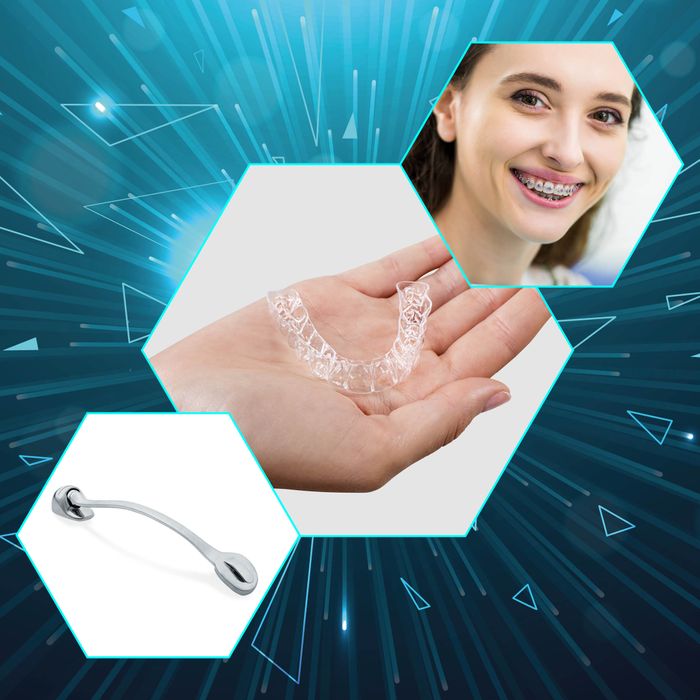 Visit henryschein.co.uk and click on Orthodontics to see all our orthodontic products.
See the innovative Reveal clear aligners to give patients a comfortable straightening solution with exception clarity and less need for unsightly attachments.
Henry Schein Dental are now distributors of White Dental Beauty and CompoSite - take a look at the benefits of these perfect partners to Reveal.
Learn more about the innovative Carriere 3D Motion products and turn tricky Class II and III cases into simple Class I at the beginning of treatment, before aligners or bracketing, when patient compliance levels are at their highest.